NSW school funds untouched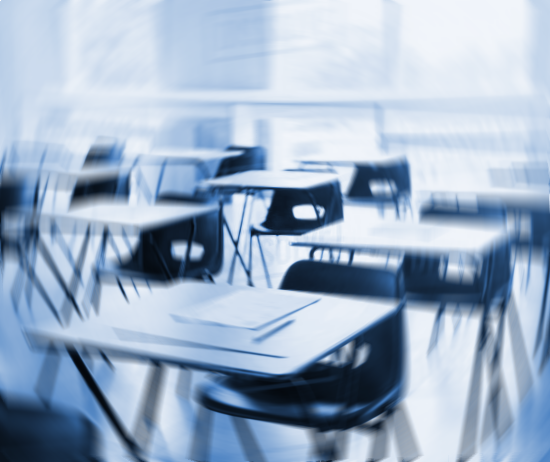 Government funding is going unspent as NSW public schools struggle with budgeting pressures.
NSW public schools had accrued about $1.3 billion at January 1 this year, new figures show, with about two thirds of that built up since 2014.
Around half of that figure is funding from NSW and federal governments, while the remaining $635 million is revenue accumulated from fundraising by schools and parents, according to the department.
Public schools do not have their own bank accounts, so principals access funds from the Education Department's account.
The money can be spent on extra support teachers, professional development, or equipment – all services that once were provided by the department.
The system is intended to give schools freedom with their funds, but Greens MP David Shoebridge says it is only adding pressure to already over-burdened principals managing complex budgets.
"Not only do they have to be an educational leader, they have to become construction managers as well," he said.
"Imagine trying to manage a $700,000 construction project. That would completely overwhelm any principal."
Mr Shoebridge said the department should take back some responsibilities.
"We need an adequate backbone in the Department of Education to manage this so that principals can focus on providing children with quality education instead of being construction project managers," he said.
NSW Primary Principals Association president Phil Seymour said there are a complex set of reasons behind the unspent funding.
"It's not as cut and dry as saying; 'just spend the money'," he told Nine.com.au.
"There is an element of conservatism among public school principals when it comes to spending money, but the far bigger problem at play is time and capacity.
"Being a principal is already a full-time job and an extremely stressful job at that. If you give them the responsibility of managing major sums of money you've just doubled their workload."
In some cases, insiders say schools have money to spend on casual or specialist teachers, but cannot find anyone available.