NSW lines up safety studies

Print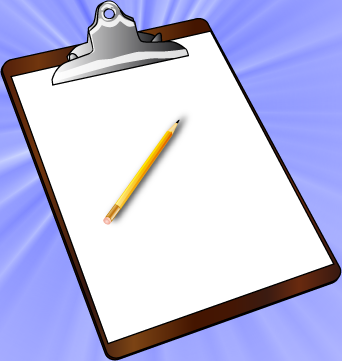 The NSW Government has picked four research partners to study emerging risks in health and safety.
Minister for Better Regulation and Innovation, Kevin Anderson, says the winners will be allocated $660,000 to conduct an important research project.
Out of 58 applicants, proposals from Edith Cowan University, University of Adelaide, Charles Sturt University and PhD student Reverend Mark Layson have been selected as winners.
"The four areas we've chosen are incredibly important and have the potential to transform the workplace and make it healthier, safer and more sustainable for everyone," Mr Anderson said.
The selected research projects will be focusing on; the increased use and ethical considerations of AI in workplaces, the mental health concerns of flexible and remote working, and mitigating psychological harms for our frontline emergency service employees.
"The findings of these projects will help us to have the right conversations and develop the best policies to mitigate these risks both in the short and longer term," Mr Anderson said.
"We anticipate some great outcomes from these projects and look forward to seeing how they support the NSW workforce for generations to come."
Edith Cowan University will examine the psychosocial risks of flexible, remote and telecommuting work arrangements, including a survey of flexible workers and developing guidelines to help workers adjust to new work arrangements.
The University of Adelaide will focus on the ethical deployment of Artificial Intelligence (AI) in the workplace and examine the extent to which its development and deployment considers the impact on workers wellbeing.
Charles Sturt University will study decision-aid technologies and the psychological barriers to accepting advice from 'thinking machines' such as artificial intelligence and machine learning.
Charles Sturt University will also work with first responder organisations to investigate how psychological injury can be reduced after workers have been exposed to traumatic events.