NSW launches state school boost

Print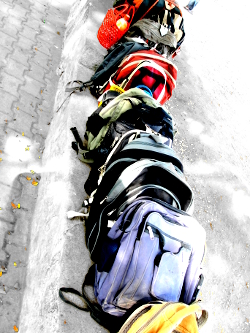 The New South Wales Government has announced a new $712 million fund for public schools.
The state will dip into its own pocket after failing to convince the Federal Government not to give funding boosts to Catholic and independent schools.
Mr Stokes and Premier Gladys Berejiklian says its "NSW Equity Fund" for public schools well prevent their students from becoming "second-class citizens".
"We were determined in this deal to ensure that public schools were not treated as second-class citizens,' Mr Stokes said.
"Which is why we ensured, in terms of the federal funding for Catholic and non-government schools, that we were able to match that to ensure that no public school student is left behind."
Ms Berejiklian says the state pushed the Commonwealth for a fairer system.
"We put our case to the Federal Government," she said.
"And when the Federal Government decided it wanted to leave its fund as it was well we weren't happy with that, so that's why we've put those extra dollars for public schools."