Next-gen skills needed now

Print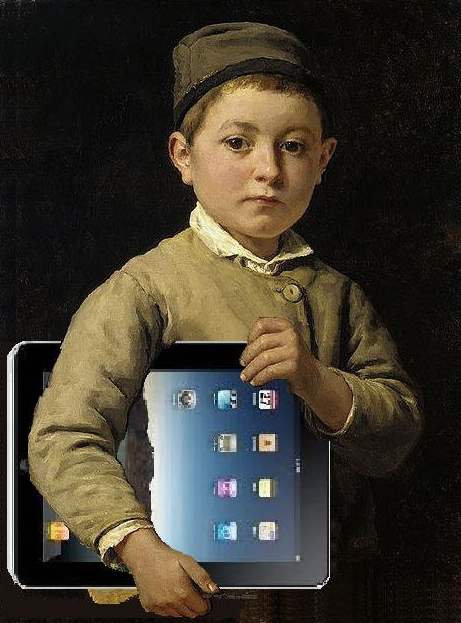 Australian workforce data shows young people are not getting the enterprise skills employers want.
The Foundation for Young Australians has reviewed 4.2 million job advertisements from 2012 to 2015 to find which skills junior positions demand.
They found that so-called 'enterprise skills' like digital literacy and presentation abilities, were as desired as technical skills relevant to specific jobs.
For the three years reviewed, demand for critical thinking skills increased by over 150 per cent, a need for creativity increased by 65 per cent, while employers call for presentation skills 25 per cent more often.
The greatest increase in demand was for digital literacy skills, which are now expected 212 per cent more.
Foundation for Young Australians chief executive officer Jane Owen says skills like digital and financial literacy will apply to almost every job from now on.
"For the first time we've got data that shows what employers are looking for from the next generation of young people," Ms Owen said.
"Alongside technical skills they're wanting this very broad skill set that we describe as enterprise.
"Across almost every profession, no matter what it was and no matter what the technical skill was, employers were privileging these skills.
"We used to call them soft skills but now they clearly are core to the marketplace in Australia and we suspect globally around what employers need.
"I guess what this report says is that the new work order is here.
"We fully expected that we were in transition and there's much conversation about the future of work around the world.
"But this report absolutely clearly says that we're here, and more importantly gives us a clear mandate to accelerate the teaching of these skills and to understand that they're being privileged in the workplace.
"This report is a clear mandate to embed and accelerate enterprise skills in education and learning across all systems in Australia."