New tech lands at RMIT

Print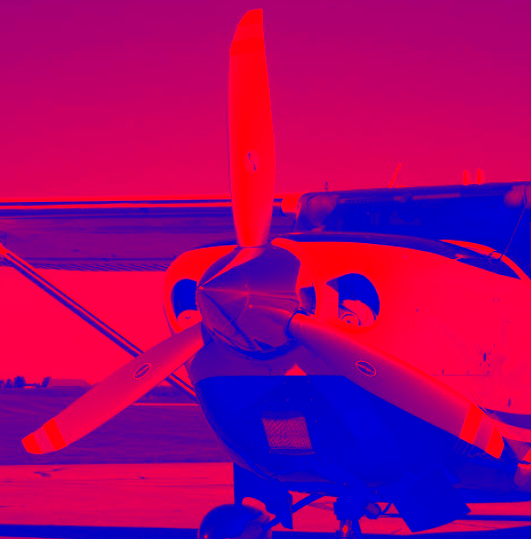 Leading Australian university RMIT has received 24 new planes.
Aviation leaders this week launched the RMIT Aviation Academy, with a fleet of 24 new aircraft purchased to deliver world-class learning for the future workforce.
The academy is designed to bring together the university's flight training, education offerings and research to support the growing demand for global aviation workforce skills and training.
RMIT has been training pilots and aerospace engineers for more than 80 years across flight training sites at Point Cook and regional Victoria (Bendigo).
Students have access to a comprehensive suite of aviation offerings - from vocational education to research - across aviation management, flight instructor training, air crash investigation, human factors and more.
The new academy includes 24 brand new aircraft, including single engine (C172 Cessna 172 and C182 Cessna 182), Piper Seminole twin engine and an 8KCAB super decathlon aerobatic aircraft.
Director of RMIT Aviation Academy, Lea Vesic, says the fleet will ensure students train and graduate with future-focused technology and innovative learning practices to give them a competitive advantage in their careers.
"This fleet of aircraft will give our students access to modern and airline-like flight deck technology and rocket-like aerobatic aircraft performance – giving them a scope of experience to be ready to fill a workforce shortage," Ms Vesic said.
Recent agreements will see Vietnam Airlines and VietJet both send pilots to be trained at the RMIT Aviation Academy's Bendigo base from 2023.
Southeast Asia is going through an aviation boom. According to the Civil Aviation Administration of Vietnam, 23.3 million passengers took to the air in the first half of 2022, which is an increase of around 74.2 per cent year-on-year. Six airports are currently being built in Vietnam, with proposals for even more.
"We know there are endless opportunities in the international aviation market. In launching the Academy, we have a mission that, together with our partners, we will inspire, educate and cultivate a proficient global workforce to meet these challenges and find opportunities," Ms Vesic said.
RMIT also has partnerships supplying pilot theory courses to RAAF, NAVY and Army aviation pilots, as well as programs, research and student opportunities with Boeing, the Civil Aviation Safety Authority, Qantas, Jetstar and the Australian Transport Safety Bureau.