New site for childcare scammers

Print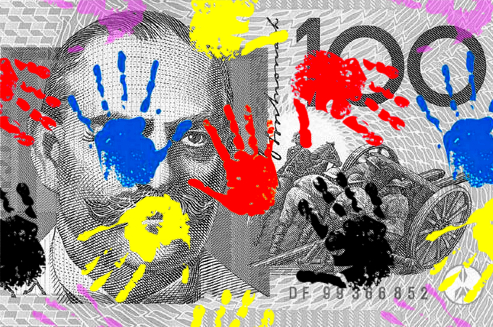 The Federal Government has launched an online register of childcare centres that "rort the system".
The new the Child Care Enforcement Action Register shows 38 centres around Australia breached regulations between July and September last year, including 20 in Victoria and 11 in New South Wales.
Common misdemeanours include enrolling too many students and providing false documents in order to boost attendance records.
The centres provide attendance reports to access taxpayer funds of about $6 per child per hour.
But many centres have been caught lying about the number of children they look after, and the hours they attended.
Over 140 centres were caught breaking the rules last year, and saw their Government subsidies suspended or cancelled.
Education Minister Simon Birmingham said the Government had increased its compliance checks.
"This register should serve as a warning to providers that if you're non-compliant and do the wrong thing you will be hung out to dry," he said.
"Whilst the overwhelming majority of providers are legitimate and provide high-quality care, those who go down the wrong path should be held to account for their actions.
"Parents should be able to access the information necessary to make informed choices when deciding on a childcare service and have confidence that they are entrusting the care of their children to a compliant and reputable provider."