New plan to fight child abuse

Print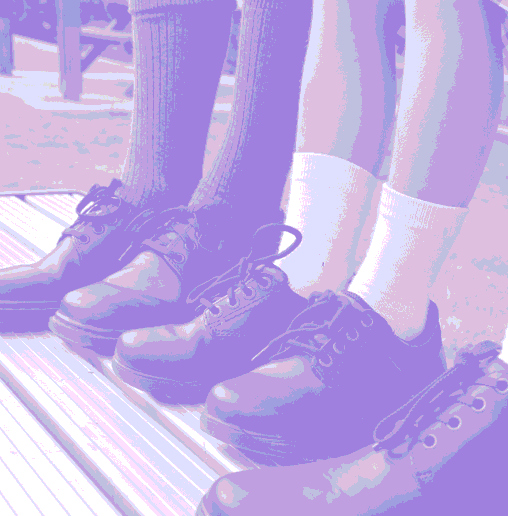 The Federal Government has launched the 'National Strategy to Prevent and Respond to Child Sexual Abuse'.
The National Strategy - accessible here in PDF form - was developed in partnership with Commonwealth, state and territory governments, and in consultation with a range of non-government stakeholders including victims and survivors.
The objective of the national framework is to help Australia respond to child sexual abuse and address key recommendations of the Royal Commission into Institutional Responses into Child Sexual Abuse.
The strategy targets child sexual abuse in all settings, including in the family and online.
"Today we deliver the first ever long-term, truly national plan to protect our children from the scourge of sexual abuse," Prime Minister Scott Morrison said.
The government says it wants to be able to identify offenders at national borders, fund the Australian Federal Police to target online child sexual abuse, help at-risk children access legal aid, and work with neighbouring Indo-Pacific and south east Asian countries.
The national plan is intended to boost awareness through campaigns and a national approach to identifying victims and offenders.
It also includes a trial of trauma-aware and culturally appropriate resources for frontline health workers through the National Indigenous Agency.
Additionally, experts will create a new program to support Aboriginal and Torres Strait Islander child sexual abuse survivors and families.
"We know from the royal commission … that experiences of racism and discrimination, and a lack of cultural safety, are key barriers to Aboriginal and Torres Strait Islander victims and survivors disclosing abuse and seeking support," Indigenous Australians minister Ken Wyatt said.
"This is why the specific needs of Indigenous Australians, including connections to culture, country and language, have been a key part of the development of this national strategy."