New Pi for more to learn electronic love

Print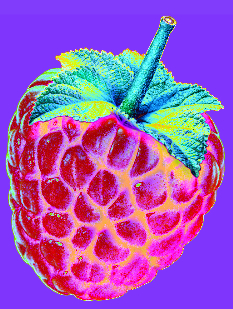 Raspberry has released a new version of the Pi computer – a tiny credit card-sized Linux PC that costs less than $25.
Much-loved by tech-heads and other enthusiasts, the new Pi is smaller, lighter, and more efficient than before, allowing all manner of new DIY, open-source, backyard hacking.
The original idea came from Eben Upton, who was working as the Director of Studies in Computer Science at St John's College, Cambridge at the time.
In his role managing and monitoring admissions, Upton noticed that the stream of new computer science students was slowing to a trickle.
"It wasn't a case of me waking up one day wanting to make a credit card-sized computer, but waking up one day and realising we've got no computer science students and wondering why," Upton in a recent interview with industry press Linux Voice.
"Ultimately we came to the conclusion that there was a distinct lack of programmable computers for kids and we started putting some thought into what we could do about it."
The Raspberry Pi Model A+ features an updated GPIO, but remains compatible with the new Hardware Attached on Top (HAT) standard for previous Raspberry Pi add-on boards.
The A+ has a single USB port, 256MB RAM, and draws about 200mA from 5V power with a keyboard plugged in.
It is expected to sell for about $US20.
The following are just a few projects made possible by the tiny, infinitely-adaptable Pi computer.