New NSW code to put teachers on notice

Print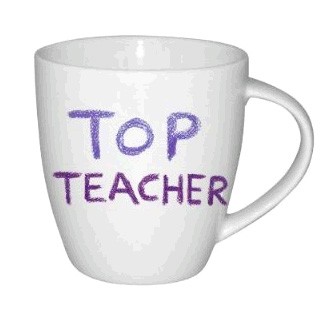 The New South Wales Government says it is on track to implement new standards of teaching, but greater principal powers could lead to harsh discipline, reports say.
From the next school term a new code of practice will apply in NSW that is intended to give principals greater power to manage under-performing staff.
Teachers who repeatedly refuse to turn up for playground duty could be sacked, according to Education Minister Adrian Piccoli; "Let's say a recalcitrant teacher who might refuse to obey a lawful instruction from a principal like doing playground duty or turning up to a parent teacher night. We simply can't accept that recalcitrant behaviour," he said, "and where that is continuous then of course I think everybody would expect that that person would be moved on."
Also under the newly-imposed 'Great Teaching, Inspired Learning' policy, there will be higher university entrance requirements for anyone wishing to enrol to become a teacher.
The new standards are set to form part of upcoming wage negotiations, but the NSW Teachers Federation is yet to make comment.