New funds to reduce suicide

Print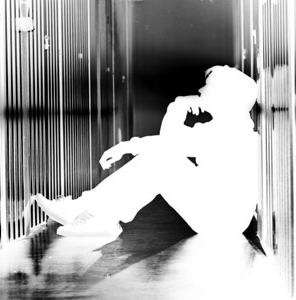 The federal government has committed $3 million to help to prevent young people from taking their own lives.
Young Indigenous community leaders met with Indigenous Health Minister Ken Wyatt, Indigenous elders and mental health experts in Perth last week to discuss fast-tracking suicide prevention efforts.
"I felt like I've been heard," Kununurra youth leader Montana Ahwon told reporters.
"[Now] we can put ourselves out there and get work done, and start working towards solutions and strategies and working with our brothers and sisters, our nieces and our nephews.
"There is change coming."
Ms Ahwon and Broome youth leader Jacob Corpus will become formal ambassadors for mental health in the Kimberley region, while another $2.32 million will be spent over two years to fast-track the rollout of a school-based mental health program developed by Beyond Blue in the Kimberley and Pilbara.
Another $1.5 million will go youth mental health organisation Headspace over two years for a social media campaign produced by young Indigenous people.
Headspace will also get $360,000 over four years to expand its ambassadors program to increase the focus on Aboriginal and Torres Strait Islander youth.