New funds for rural kids

Print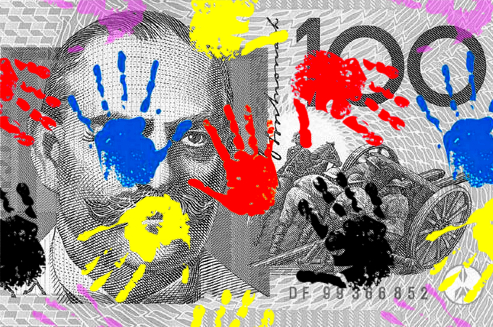 The Federal Government has opened a new fund for child care services in vulnerable and disadvantaged communities.
Minister for Regional Education Andrew Gee says $117 million in Community Child Care Fund (CCCF) funding is available over three years, to 30 June 2024.
Grants are available for approved services that need a boost or to help meet the cost of capital works or upgrades that increase places for children in communities where more availability is needed.
Mr Gee urged approved child care providers in eligible disadvantaged and remote communities to apply for funding.
"Accessing quality child care can be particularly challenging for families in regional and remote communities, compared to metropolitan centres, but it is no less important," he said.
"The funding available through the CCCF open competitive grants round supports work to meet Closing the Gap targets by increasing participation of Indigenous children in early childhood education and care, and improving access for families."
More information is available from GrantConnect and the Community Grants Hub