New funds for COVID mental health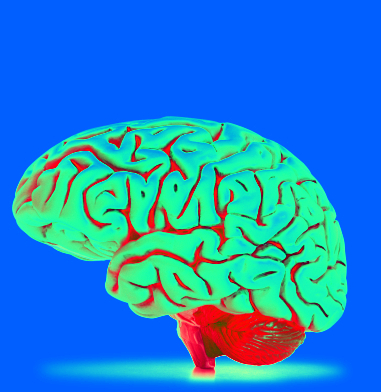 Almost $60 million has been provided to boost Victoria's mental health system as Victorians struggle under COVID-19 lockdown.
Victoria's Mental Health Minister says the state's mental health system "wasn't fit for purpose" heading into the COVID-19 crisis.
Mental Health Minister Martin Foley has announced a $59.7 million funding boost that is intended to "keep people with mental illness away from emergency departments".
"Emergency departments are busy at the best of times, particularly now in the height of a pandemic," Mr Foley said.
"We want to make sure that we keep those people who need support for mental illness with the support that they need in the community.
"And that's the main focus of today's package — how to deal with the surge in demand."
Much of the money will be spent "fast-tracking two major components of the mental health royal commission's interim recommendations", Mr Foley said.
Victorians are certainly struggling, leading to a 33 per cent increase in young people presenting to emergency departments for intentional self-harm over the past six weeks compared to same time in 2019.
There has also been a 10 per cent increase in all people presenting emergency departments for intentional self-harm over the past six weeks compared to last year.
Additionally, clinical mental health services are seeing increased presentations from people who have not accessed clinical mental health services in the past five years.
The new spending includes $250,000 for a counselling service for nurses, midwives and personal care workers.
Of Victoria's 7,854 active COVID-19 cases, 994 are health workers.
The Hospital Outreach Post-suicidal Engagement (HOPE) program - a recommendation of the royal commission - is also being enacted by the Victorian Government.
"The commission had set a timetable to roll that program around all 23 mental health regions across the state, and today we bring forward the last seven to accelerate that timetable to make sure that we respond … to those needs," Mr Foley said.
"We know that the greatest indicator to prevent someone's suicide is to deal with that person in the community when they've expressed suicide ideas or attempted suicide in the past.
"The best way to do that is to use our links in our community sector, in our hospitals and in those communities — wrap services around people to make sure that we give them a pathway to recovery.
"The pandemic is stressful. The pandemic is seeing anxiety and depression levels rise quite substantially, but there is help out there. There is support out there."