New deal for tech studies

Print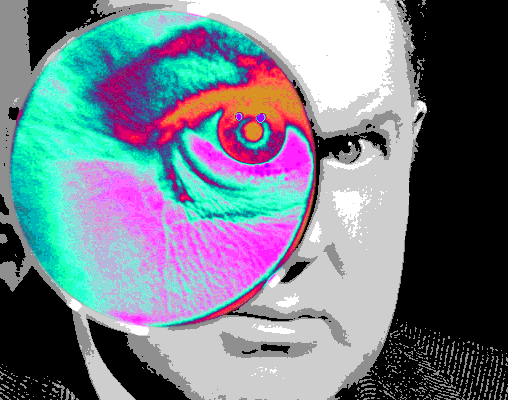 NBN Co and CSIRO have joined forces for new projects.
Under a new agreement, the groups will combine expertise and resources to strengthen research and planning for Australia's needs in the digital age.
With NBN Co's deep knowledge of broadband traffic patterns across its national network and CSIRO's expert analysis and modelling capability, the two organisations are expected to develop data insights to support the development of the future digital capability needs of the nation.
The first research project under the collaboration aims to improve understanding of the skills, infrastructure and support needed by industries to accelerate their digital transformation.
By analysing aggregated and de-identified NBN broadband traffic data, combined with other economic, demographic and geographic inputs, CSIRO's data and digital specialist arm, Data61, will examine how households and businesses across Australia have used digital channels to access work, social connection and entertainment during COVID-19.
The initial analysis will serve as a baseline hypothesis for the digital maturity and resilience of different sectors, business activities, jobs and households, and their ability to recover in the post-pandemic environment.
The project will assess how businesses and households across different regions, industries and occupations moved their activities online as COVID-19 hit, and how this activity evolved as the pandemic, and associated restrictions, tracked over subsequent months.
This could highlight the relative success of industries in adopting technology, adapting to an evolving work environment, and provide a perspective on productivity under COVID-19.
Future collaborations are expected to explore how data insights can inform and improve energy reliability and efficiency, data privacy and security, agriculture automation, and digital health.