New call to kill veto

Print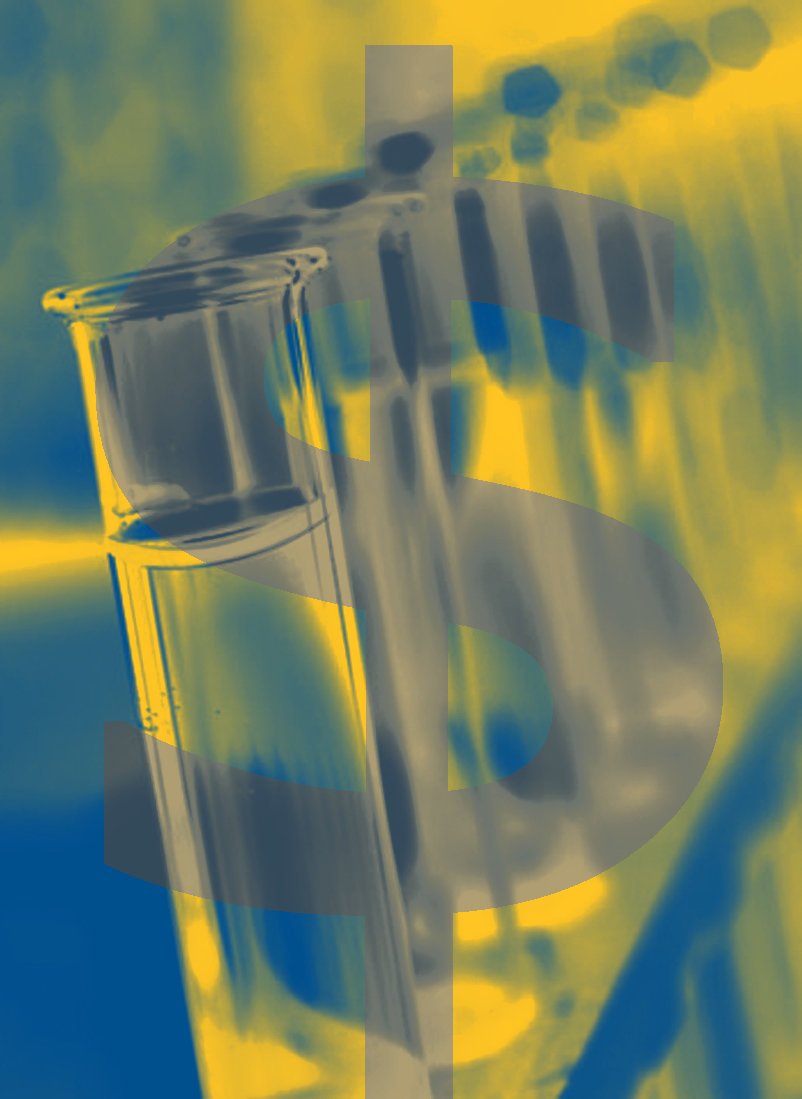 Researchers have again called for an end to politicians' veto power over research grants.
A widely-supported proposal has been put forth to remove government ministers' power to veto grant-funding decisions made by expert science committees.
It comes after acting Education Minister Stuart Robert last year stepped in to stop $1.4 million worth of Australian Research Council (ARC) funding for six projects in the arts and humanities fields.
A government committee has been considering whether to remove the minister for education's right to veto projects that are supported by the central research-funding agency - the Australian Research Council (ARC).
Brian Schmidt, a Nobel laureate and Vice Chancellor of the Australian National University, told the inquiry this week that the "independence of the research grant process is a core part of how liberal democracies work".
He said the veto impacts on universities' ability to attract overseas talent and is damaging to the national interest.
Almost 100 submissions have been made to the inquiry, including from the Australian Academy of Sciences and Universities Australia. The majority support removing the veto, with only four opposing the amendment.
One of those pushing to retain the ministerial veto is the ARC itself, which argues that the amendment would "undermine the Minister's responsibility" and weaken parliamentary oversight of research funding.
"It's beyond time that politicians heard directly from researchers and universities about how political interference harms them and the work they do," says Greens Senator Mehreen Faruqi, who instigated the inquiry and proposal to end the veto.
As well as the ARC, some researchers are concerned that the Medical Research Future Fund (MRFF) is at risk of political overreach too.
The MRFF controls $20 billion worth of funding, having dispensed around $2.25 billion of that since 2019.
While the fund has an advisory board of medical experts guiding its priorities, the funding decisions are ultimately made by the federal minister for health.
This week's proposal is part of a Senate inquiry into political interference in research funding, which is expected to release a report sometime this month.