New arts regime outlined

Print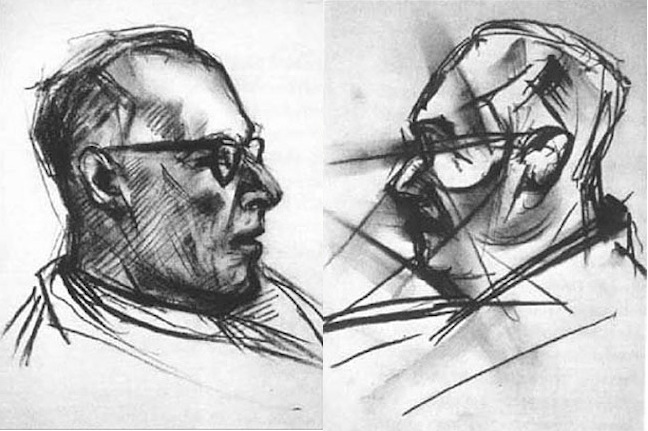 The Federal Government has pledged to restore arts funding cut off by its predecessor.
The government released a new national cultural policy – Revive – this week.
It is designed to set the course for Australia's arts, entertainment and cultural sector for the next five years.
Backed by $286 million in dedicated funding over four years, Revive's centrepiece is the establishment of a new body called Creative Australia.
Creative Australia will be the Government's new principal arts investment and advisory body.
The governing body of Creative Australia will continue to be known as the Australia Council.
Creative Australia will expand on and modernise the Australia Council's work with additional funding of $200 million over four years. The government says this is equal to the money cut by the former Liberal and National Government.
"Funding decisions will be made on the basis of artistic merit and at arm's length from Government," the Commonwealth claims.
Within Creative Australia ,four new bodies will be established:
A new First Nations-led body that will give First Nations people autonomy over decisions and investments

Music Australia, a dedicated new body to support and invest in the Australian contemporary music industry

Writers Australia, to support writers and illustrators to create new works

A new Centre for Arts and Entertainment Workplaces to ensure creative workers are paid fairly and have safe workplaces free from harassment and discrimination
The government policy says it is putting First Nations first - recognising and respecting the crucial place of these stories at the heart of arts and culture.
In addition to the Creative Australia First Nations body, Revive commits the Government to:
Introducing legislation to protect First Nations knowledge and cultural expressions, including the harm caused by fake art

Developing a First Nations creative workforce strategy

Funding the establishment of a National Aboriginal Art Gallery in Alice Springs and an Aboriginal Cultural Centre in Perth

Providing $11 million to establish a First Nations Languages Policy Partnership between First Nations representatives and Australian governments
Revive also commits the Government to regulating Australian content on streaming platforms; improving lending rights and incomes for Australian writers; increased funding for regional art; and several other measures.
The full policy is accessible here.