New app dares kids to seek help

Print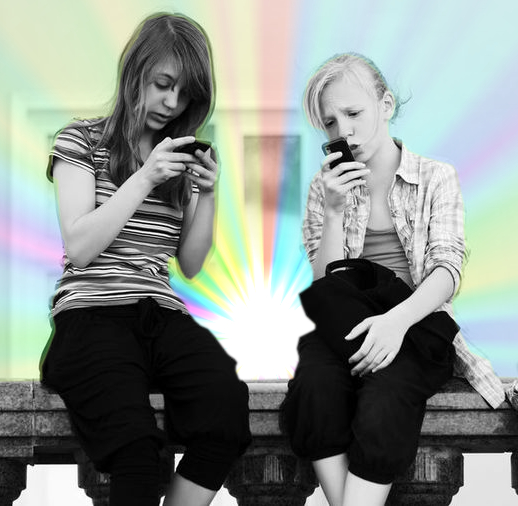 An innovative new program has taken 'Truth or Dare' to a whole new level.
A new free app called Goalzie has been developed to promote the idea that getting help from peers, developing a positive social network, and setting and achieving goals is not only healthy, but fun.
The app reinvents the old-school 'Truth or Dare' game for the next generation, but it is now played to help maintain wellbeing rather than elicit embarrassing admissions or actions.
Goalzie has been designed to encourage peer-to-peer interactions and goal-setting by giving players the opportunity to challenge friends and be challenged by them.
Challenges might be physical, such as doing a dance work out; may target self-regulation, such as giving up chocolate for a week; or encourage creativity, such as making a Vine video.
The game allows players to set fun consequences for unachieved goals – doing chores, washing the family car or weeding the garden.
The app - created by the Young and Well CRC and the University of South Australia in conjunction with the Western Sydney University, Zuni and the Queensland University of Technology - was developed through a series of co-creation workshops with young people.
Lead researcher on the project, Dr Barbara Spears, from the University of South Australia, says Goalzie was trialled by young people and the research insights will be available mid-year.
"By practising setting goals for others, and helping them to achieve their goals in a fun way, young people are learning and establishing important, positive patterns of behaviour," Dr Spears says.
"Being socially connected, and reaching out to others for help and assistance breaks down barriers and stigma about setting goals and seeking help to achieve them.
"We are now investigating how young people have engaged with Goalzie with a view to further understanding the potential of social marketing campaigns to improve wellbeing of young people."