NDIS review slams sluggish efforts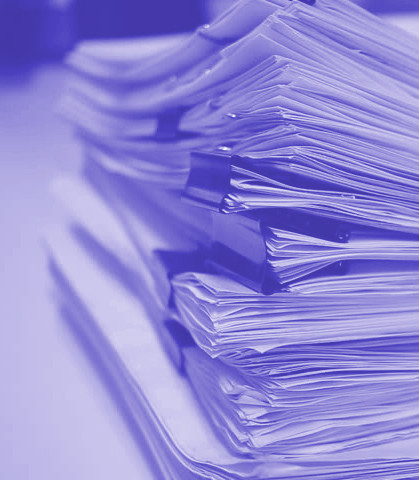 A large-scale review has found the National Disability Insurance Scheme (NDIS) will be rolled out late, and could rely on foreign workers.
The scheme that was originally meant to be in place by mid-2020 has been falling behind since its nationwide rollout began in July last year.
"The reality is that the current timetable for participant intake will not be met," a new Productivity Commission report says.
"This delay could be longer if the scheme falls further behind … when the participant intake ramps up in 2017-18."
The review calls on state governments not to withdraw their current services too early.
"Governments and the [agency] need to start planning now for a changed timetable," the report says.
The 533-page assessment slams the National Disability Insurance Agency (NDIA) for sacrificing the quality of NDIS plans in order to meet enrolment targets.
"A key concern that has emerged from our extensive consultations is the speed of participant intake," Commissioner Angela MacRae said.
"This is impacting on planning processes [and] the quality of plans," she said.
The report said the NDIA is over-reliant on over-the-phone planning sessions, which are the subject of hundreds of complaints.
Planning meetings are often used to set the level of funding people receive as well as what services and equipment they can access.
"The Commission heard [on numerous occasions] that participants were called with no forewarning … or were not informed that the call was a planning conversation," the review says.
The NDIA has announced that it is phasing out telephone meetings, but has not given a timeline for what that will happen.
The independent Productivity Commission estimates 475,000 Australians will be covered by the scheme when it is eventually rolled-out.
But it warned that the disability sector workforce is growing "way too slow" and "will not be sufficient" for future needs.
Given that it may not be possible to train enough allied health professionals (such as speech therapists) in time, the commission said skilled migrants may be needed.
"The Australian Government should adjust immigration policies where necessary to address National Disability Insurance Scheme workforce shortages," it said.
"Greater use of skilled migration is likely to have more benefits than costs in this [transition] period."
The cost of the scheme - $22 billion per year when fully implemented - is on track, but the Productivity Commission found that was largely because people have not been spending all the money they are entitled to.
The report notes that the scheme is helping many Australians, but warns that gaps are emerging in coverage for people with mental illnesses or multiple conditions.
It also says governments must be able to intervene in remote Indigenous communities and other areas where disability service markets were not operating properly.