NDIS delays hurt in SA

Print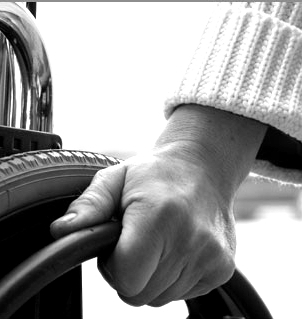 An SA politician says NDIS clients still wait up to a year for coverage even after being approved for funding.
Dignity for Disability MLC Kelly Vincent says people are often accepted into the scheme but then told to wait for their coverage plan to be drawn up.
"Our office is certainly aware of people waiting up to a year, from the time they've been told 'yes you're eligible to meet the criteria' to putting together plans which lead to a funding package," she said.
"I would say there are hundreds of people in that category."
Close to 7,800 South Australians up to the age of 14 receive services via the NDIS, but this number i set to swell by about 2,000 more people when the scheme reaches its second phase at the beginning of 2017.
The National Disability Insurance Agency (NDIA) has pledged to get clients aged zero to 14 years currently receiving existing State Government services onto the NDIS by the end of 2016.
SA Minister for Disability Leesa Vlahos says families should start the process as quickly as possible.
"For families out there at the moment, we'd like you to engage with the NDIS, start planning and then your program and plan can be approved in January when we start," she said.
"It's important that families start planning for their goals and their children and their young adults to be able to live rewarding lives that the NDIS will provide."