NAPLAN switch delayed

Print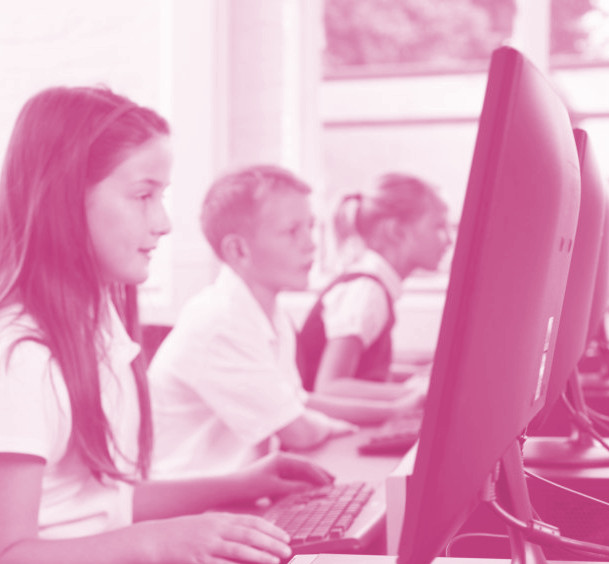 A new deadline has been set for the transition to online-only NAPLAN after a series of technical glitches.
Federal, state and territory education ministers have agreed to push back the deadline for another year.
The transition to a online-only version of the NAPLAN numeracy and literacy tests by all schools is now expected to be complete by 2021.
Initially, schools were to transition to the online platform by next year, but that date was itself a year later than Australia's national curriculum authority, ACARA, had first aimed for.
Around 2.17 million online tests were completed this year, but technical issues at the start of testing caused widespread connectivity issues for schools.
States like NSW, Victoria, South Australia and Western Australia were particularly hard hit, with tens of thousands of students having to re-sit the tests.
The Australian Education Union says governments should dump online platform, while some state education ministers have been highly critical of the glitches too.
The ministers now agree that a key aim of the NAPLAN online program should be to offer "a simpler and more efficient experience".
An update on the independent report into the disruption told ministers that it will "support efforts to identify and address the issues for future assessments".
ACARA has given no new details the cause of the issue, which had previously been blamed on an incorrectly configured firewall.