Murdoch signs top pot deal

Print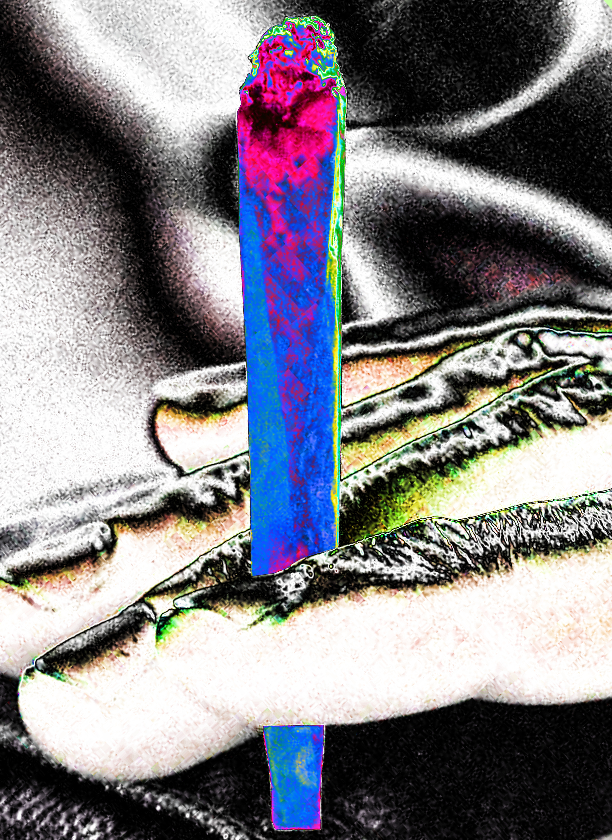 Murdoch University has announced a five year research alliance to develop projects in the field of medicinal cannabis.
The strategic research and development alliance deal was struck with AusCann Group Holdings Ltd (AusCann), which was until recently known as TW Holdings - a mining industry-linked consortium that has previously invested in the wine industry.
It is designed to allow research in the cultivation and development of medicinal cannabis strains for the treatment of various medical conditions, and which are also suited to Australian growing conditions.
"We are particularly proud to have Murdoch University as a partner, given their research into plant breeding is truly world renowned," said AusCann chief executive Elaine Darby.
"Professor Michael Jones, who is the Foundation Director of the WA State Agricultural Biotechnology Centre and Professor of Agricultural Biotechnology at Murdoch University, has made a notable impact in improving crop resilience, breeding and yields here and overseas."
"Having such experienced research partners involved in the formation of a new medicinal cannabis industry is a key step for us," said Ms Darby.
Professor Jones is also a co-founder and Chief Scientific Officer of the trait development company, NemGenix.
Professor Jones is an expert in agricultural biotechnology and has been involved in significant breakthroughs.
He was involved in development of molecular diagnostic tests for the grains industry, pioneering the use of marker-assisted selection for wheat and barley in Western Australia, and more recently developing gene silencing technology to control crop pests.
"I am really looking forward to working with AusCann and to help build up the knowledge base in developing improved medicinal cannabis lines," said Professor Jones.
"The recent changes to the Narcotics Drug Act have provided a pathway to permit cannabis for medicinal product manufacture, to be grown in Australia."
Under the agreement, AusCann will solely own and exploit any intellectual property developed from the research.