Moreland re-name looms

Print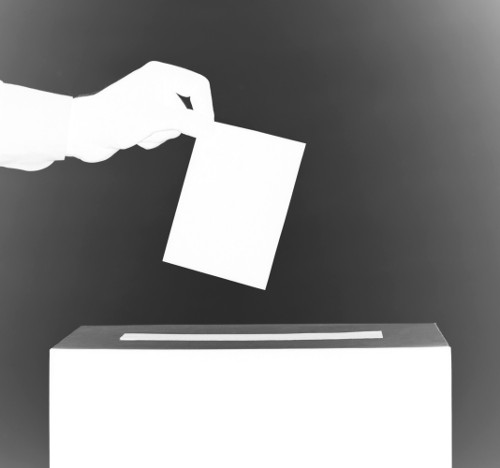 Residents of Melbourne's inner north have decided on a new Indigenous name for their council.
More than 3,700 residents of Moreland City Council voted in favour of the name 'Merri-bek', which means "rocky country" in the Woi-wurrung language, as the new title.
The new name is being put forward for endorsement by council and the Minister for Local Government. Final approval will then rest with Governor in Council Linda Dessau.
The change comes after a month-long survey period that received responses from 6,315 members of the community.
"We believe this is the most engagement we've ever had on a council project," Moreland Mayor Mark Riley said.
"Changing our corporate name is an important step in our reconciliation and healing journey with the traditional owners of this land."
The City of Moreland was formed in a 1994 merger of the Brunswick, Coburg and Broadmeadows council area.
The name 'Moreland' was bestowed on the area by land speculator Farquhar McCrae in 1839, who named it after a Jamaican slave plantation run by his father and grandfather.
Cr Riley said Moreland is a "racist and offensive" name, and it is not possible for the council to continue under its current title.
"We won't be going back to normal," he said.
The name change is expected to cost around $500,000 over two years.