More melanoma cuts tan bed defence

Print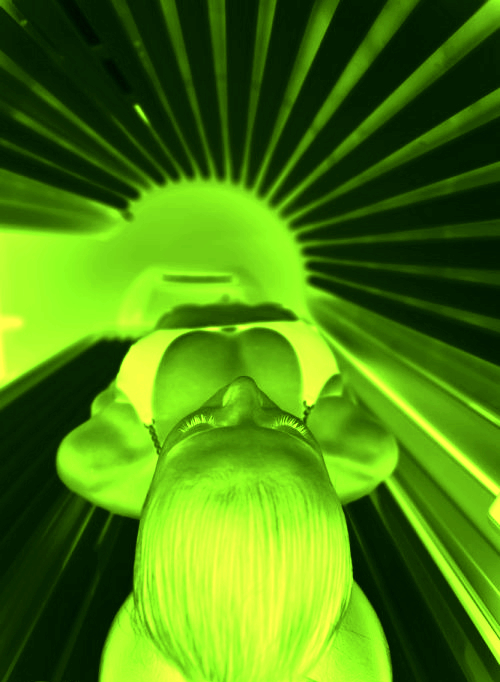 Research continues to show that indoor tanning is a bad idea.
A new study says sun-bed tanning, even without burning, increases the risk of melanoma.
As tanning salons and solariums close down around the country - victims of recent bans in the interest of public health - people continue to use indoor tanning in the belief it prevents burns when they tan outdoors and is otherwise less risky.
In fact, some industry members say at-home tanning is on the rise, since bans deprived many of access to UV rays.
But indoor tanning has been shown to raise the risk of developing melanoma even if a person has never had burns from either indoor or outdoor tanning, according to a new study.
To test the hypothesis that indoor tanning without burns prevents sunburn and subsequent skin cancer, researchers in the US began with data from previous studies on indoor tanning and the risk of melanoma.
A total of 1167 melanoma patients were matched to 1101 control subjects by sex and age. All participants completed a questionnaire and telephone interview.
The analyses found that melanoma patients reporting zero lifetime burns were nearly four times more likely to be indoor tanners than control subjects.
In addition, melanoma patients with zero sunburns reported having started tanning indoors at younger ages and used indoor tanning over more years than other patients who had experienced sunburn, suggesting that greater total exposure contributed to the findings.
The researchers write that their results demonstrate "…that indoor tanning, even when used in a way that does not produce burns, is a risk factor for melanoma."
In a move by Australian governments to protect people from the deadly whims of fashion, commercial tanning beds will be banned in almost every state except WA and the Northern Territory by January 2015.
The Cancer Council of WA is pushing for a tanning bed ban too, but has met some resistance.