Misconduct catches up to ex-VC

Print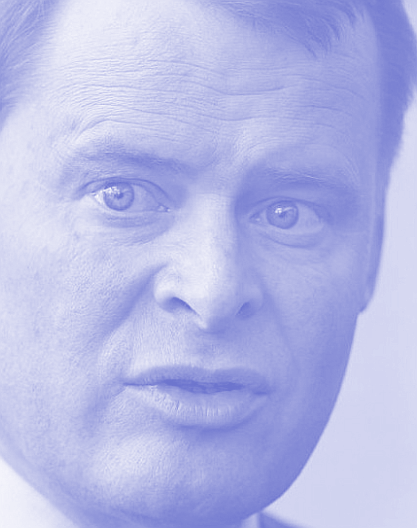 Reports say a former vice-chancellor of the University of Adelaide committed serious sexual misconduct at the University of Melbourne, but the information was not passed on.
Former University of Adelaide Vice-Chancellor Peter Rathjen resigned earlier this year after an ICAC investigation was launched into his conduct.
Earlier this week, South Australia's Independent Commissioner Against Corruption, Bruce Lander, revealed a summary of his investigation, which found Prof Rathjen had committed unwanted and unwelcome conduct towards two University of Adelaide employees after a university function, including unwelcome hugging, touching and kissing.
The ICAC investigation also found Prof Rathjen was investigated after allegations of historical sexual harassment or abuse by a post-graduate student from his time at the University of Melbourne.
The findings of that earlier review have been uncovered by the ABC.
The media outlet says that in May 2018, Prof Rathjen's former employer, the University of Melbourne, received a formal complaint alleging he committed serious sexual misconduct against a woman while he was the Dean of Science between 2006 and 2008.
The investigation reportedly upheld the historical complaint against Prof Rathjen. While the exact details have been kept secret, ICAC sources have allegedly described them as being more serious than the harassment detailed at the University of Adelaide.
The findings were delivered to the University of Melbourne, but reports say the institution did not pass them onto the University of Adelaide, where Prof Rathjen had been appointed vice-chancellor.
ICAC commissioner Bruce Lander concluded that Prof Rathjen lied about the previous sexual misconduct investigation to his new employer.
Prof Rathjen was also found to have lied when questioned about rumours he engaged in a sexual relationship with a woman "in circumstances which might impact upon his position as vice-chancellor", according to the ICAC.
"He said that he lied to protect the woman involved, but I do not believe him," Mr Lander wrote.
"The University of Melbourne has cooperated with the ICAC investigation and notes that the ICAC report respects the confidentiality of complainants," a spokesperson for the University of Melbourne told reporters.
"The university also respects their confidentiality and will not provide any comment on the matter."
In 2011, Prof Rathjen was appointed vice-chancellor at the University of Tasmania. The university says it has proactively launched its own investigation into Prof Rathjen's behaviour during his tenure.
Some students at the University of Adelaide are seeking to have Prof Rathjen's signature removed from their degree certificates.