Minister denies welfare rise

Print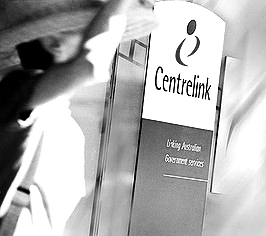 The Social Services Minister has denied reports that the JobSeeker unemployment payment will rise by $75 a week after September.
The JobSeeker payment the was increased to $1,100 a fortnight at the start of the COVID-19 pandemic, and there have been a lot of questions about what will happen when it reverts back at the end of September, when JobKeeper payments end too.
News Corp reports say the payment will be permanently boosted to $715 a fortnight - a $75 a week increase.
But Social Services Minister Anne Ruston says this is "factually incorrect".
"There is no submission to the effect that has been reported in the paper that is currently before me or I'm aware of," she said.
"Given I'm the Social Services Minister you'd like to think I'd be aware of it.
"I know of no such proposal and you can read into that what you'd like."
Senator Ruston said the new levels of payment are still being reviewed.
Shadow Social Services Minister Linda Burney says not telling people who rely on the payments what they can expect to happen in a matter of weeks is "cruel".
"This is cruel, people are afraid and worried about their future," Ms Burney said.
"Scott Morrison needs to stand up and be very clear with people, not brief media organisations but be very clear with people about what the intention is with both JobSeeker and JobKeeper."