Miners seek new blood

Print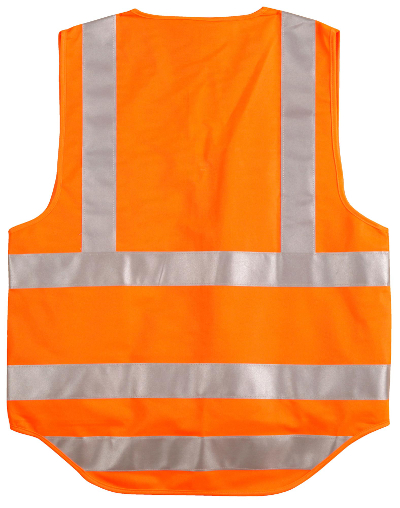 Mining companies say the sector is facing a critical worker shortage.
The Australian Resources and Energy Employer Association (AREEA) has released a report that says the mining industry needs 24,000 new workers over the next five years to complete new projects across the country.
"Our industry is battling the worst skills crisis in a generation," the association's chief executive Steve Knott says.
The report claimed that over 100 projects, including coal, gold and critical minerals, are at risk of being impacted by the worker shortage.
"This is threatening the continuity of existing operations, resulting in temporary or permanent production downgrades, and driving other workforce issues including historic levels of staff turnover," Mr Knott said.
Industry leaders say a major barrier to filling the jobs gap is winning over younger generations currently entering the workforce.
Queensland Resources Council (QRC) chief executive Ian Macfarlane says young people are getting the wrong idea of the mining industry.
"The first roadblock to getting young people on board is a constant barrage on social media, which gives them a false impression of the industry and the opportunities that lie in there," he said.
Other setbacks include mining giant Glencore, a major employer in Australia, recently pleading guilty to charges of bribery in some African countries.
Rio Tinto's destruction of culturally significant rock shelters at Juukan Gorge to expand its iron ore mine do not go down well with younger people either.
This comes in addition to the practice of abandoning rehabilitation projects, poisoning waterways, contributing to greenhouse gas emissions, corruption, and a focus on profits, all of which are putting the new generation off the old industry.
"We've launched a program directly targeted at the hearts and minds of Gen Z, saying to them; 'Don't stand on the sidelines throwing rocks, get involved in this industry — you be part of the transition as the industry and the world moves to net zero by 2050'," Mr MacFarlane said.
"There are highly paid jobs waiting for you in an industry that is doing everything it can to improve its environmental and social performance."
More details are accessible here.