Mine boss backs cashless card

Print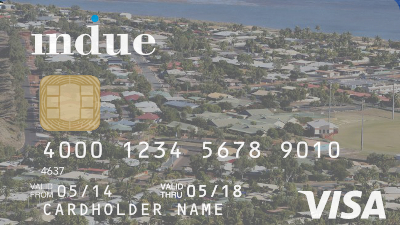 Mining magnate Andrew 'Twiggy' Forrest has launched a nationwide ad campaign to support the cashless welfare card.
The cashless card has be trialled in a number of regional areas with a high proportion of Aboriginal residents, setting aside 80 per cent of welfare payments so they cannot be used to pay for liquor, gambling or be withdrawn as cash.
Twiggy Forrest has been a major supporter of the welfare restrictions after they were proposed in a review he was commissioned to undertake into Indigenous employment in 2014.
Now, Mr Forrest's Minderoo Foundation is running prime-time television advertisements while the Federal Government looks at extending the measure in more communities.
"In the East Kimberley, alcohol and drugs are devastating our communities," Aboriginal elder Ian Trust says in the ad.
"So we're trialling more responsible welfare with the Cashless Debit Card.
"And it's working — with one card we have reduced drugs and alcohol abuse."
The ads call for signatures on an online petition to expand the program.

The National Congress of Australia's First Peoples says the cards' success has still not been proven.