Millions flow to medical quests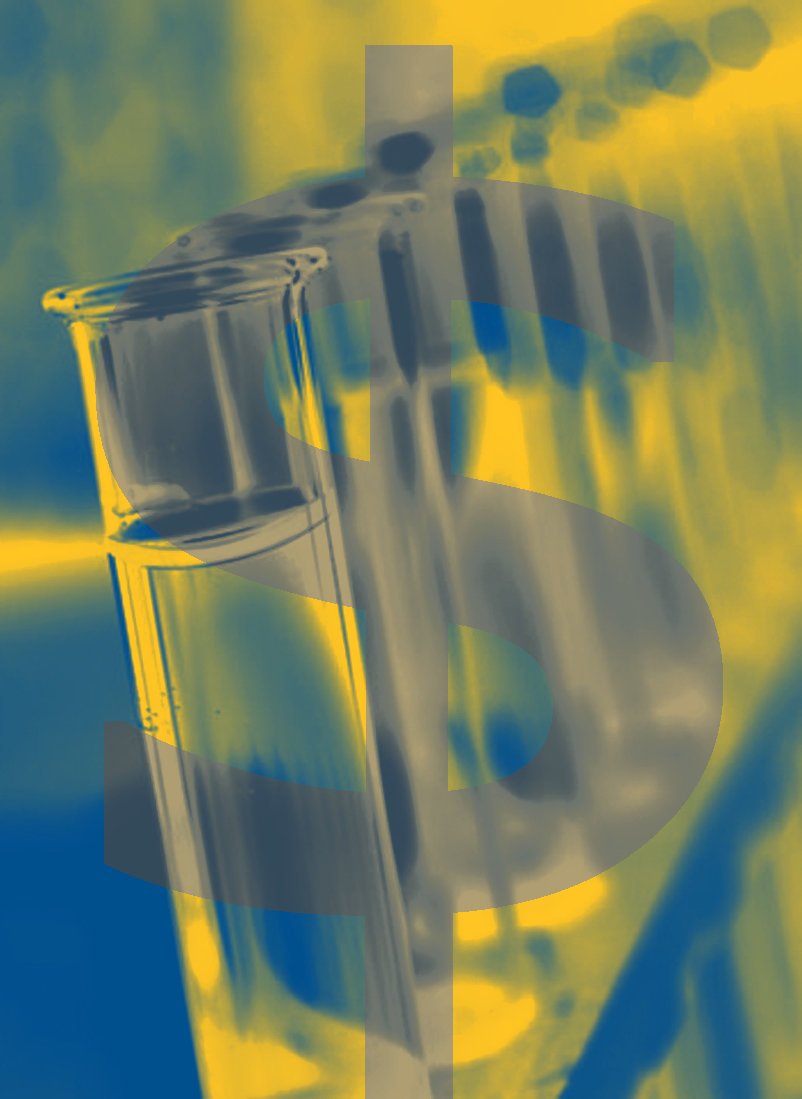 University of Sydney researchers have secured over $12 million in clinical trial funding.
Six University of Sydney researchers have been awarded $12.36 million in funding for new health and medical research projects through the NHMRC Clinical Trials and Cohorts Scheme.
The NHMRC Clinical Trials and Cohort Studies Grants are meant to support clinical trials and cohort studies that address gaps in knowledge leading to relevant and implementable findings for the benefit of human health.
Professor Greg Fox from the Sydney Vietnam Centre and Sydney Medical School was awarded $4.77 million for The FLIRT – TB study: a fluoroquinolone-based regimen to treat the commonest form of drug-resistant tuberculosis.
The study will evaluate the effectiveness of the regimen to address a critical gap in treatment in 54 clinics in Australia, Vietnam, and Canada.
Tuberculosis kills 1.4 million people per year, making it the second most deadly infectious disease after COVID-19.
Professor Tom Snelling from the Sydney School of Public Health was awarded $2.56 million for ORVAC stage 2 – Optimising Rotavirus vaccine in Aboriginal children: a double blind, randomised placebo controlled adaptive clinical trial of a third scheduled dose of oral rotavirus vaccine for Australian Aboriginal children.
The trial will evaluate whether an improved immune response recorded in an earlier phase corresponds with protection against gastroenteritis from rotavirus.
Rotavirus is an illness which leads to the hospitalisation of Aboriginal children at 20 times the rate of non-Indigenous children.
Professor Nicholas Lintzeris from Sydney Medical School was awarded $2.12 million for A randomised control trial of cannabidiol (CBD) in the treatment of cannabis dependency.
The trial will investigate the use of cannabidiol (CBD) as a supplement to counselling to reduce the use of illicit cannabis in patients with Cannabis Use Disorder – an increasingly common condition which leads to a range of health and social problems.
Honorary Professor Linda Mileshkin on behalf of the Australia New Zealand Gynaecological Oncology Group and the NHMRC Clinical Trials Centre was awarded $494,000 for the ICON9 trial: An international phase 3 randomised trial to investigate the efficacy of maintenance therapy with cediranib and olaparib or olaparib alone in patients with relapsed platinum sensitive ovarian cancer.
This trial is investigating the effectiveness of the combination of the two drugs compared to olaparib alone as a maintenance therapy following chemotherapy treatment for women with recurrent ovarian cancer.
Ovarian cancer is the most common cause of gynaecological cancer death in women.
Associate Professor Lexine Stapinski from the Matilda Centre was awarded $1.3 million for Making INROADS: RCT of a web-based early intervention to interrupt the vicious cycle of co-occurring anxiety and alcohol use among young adults.
The project will evaluate the effectiveness of INROADS, an internet-delivered early intervention for young adults which will target symptoms of anxiety, hazardous alcohol use and the inter-relationship between the two problems.
Dr Adrian Traeger from Sydney Musculoskeletal Health and Sydney School of Public Health and his team were awarded $1.12 million for NUDG-ED: Trial of behavioural nudging interventions to reduce unnecessary care for low back pain in the Emergency Department.
The trial will evaluate the use of behavioural nudging, subtle cognitive messages on leaflets, posters, computer screens and patient medical records in clinical environments to reduce the amount of unnecessary, and sometimes harmful, care for low back pain.
Low back pain is one of the leading reasons for patient visits to primary care services and emergency departments
More details are accessible here.