Mental health funding renewed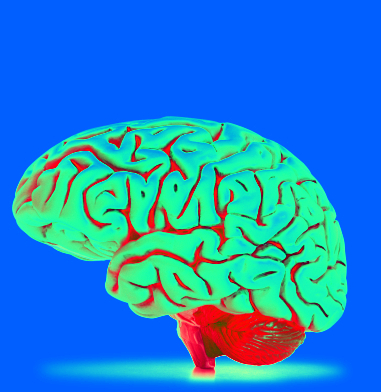 The Federal Government has announced a $47 million funding renewal for youth mental health service headspace.
The money is expected to help thousands of young people access treatment and share the story of their mental health issues.
The bulk of the funding, to be distributed over three years, will go to head office of the youth mental health organisation - which runs 107 support centres for young people around Australia.
About $2 million of the money will be used specifically to help eight young people share their stories through a travelling roadshow.
headspace chair Lisa Paul said the boost will extend the important early intervention work of headspace around the country and ensure young people's voices are heard.
"headspace will help approximately 110,000 young people across Australia this year who are experiencing a tough time," she said.
"With one in three young people experiencing high or very high levels of psychological distress, this investment will help to strengthen our core services to ensure more young people can access support tailored to their needs."
Ms Paul said the renewal of funding will allow headspace to continue to:
Ensure that the headspace network supporting young people has access to ongoing professional development specific to the needs of young people.
Raise community awareness that promotes help seeking, increased mental health literacy, and reduced stigma
Undertake research and build the evidence base that supports continuous improvement and best practice for youth mental health
Additional funding has also been provided to establish a young ambassadors for mental health project, which engages young leaders from the mental health sector to identify ways to reduce the stigma associated with mental health.