Mental health cuts undone

Print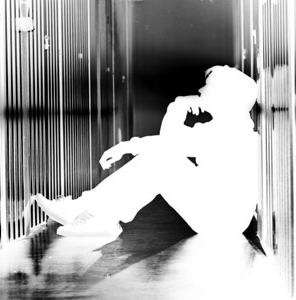 The Prime Minister has put up millions for youth mental health, just days after being criticised for dismantling the system.
Chris Tanti was the CEO of the youth mental health initiative Headspace until just over a week ago.
Mr Tanti left his job over a bizarre decision by the Federal Government to hand control of Headspace over to 31 Primary Health Networks (PHNs) and stop funding it.
After a week of condemnation for various moves against the health sector, Mr Turnbull moved to save face over the weekend.
He promised over $100 million to guarantee the future of Headspace and even set up another 10 new centres, bringing the total to 110. There are currently 94 centres in operation.
The LNP also pledged to protect early psychosis program hYEPP at a cost of $47 million a year.
After meeting with the PM yesterday, mental health expert Professor Patrick McGorry said it looked like the mental health sector had avoided its previously dismal fate.
"What I heard today was extremely positive and I think it did reflect the PM's commitment to mental health reform," Prof Mc-Gorry said.
Under the new deal, Primary Health Networks appear to retain a level of influence of Headspace centres.
However, they must now notify the Headspace national office first if they believe a centre is failing, and give the organisation the opportunity to address any problems.
But if a PHN still wants the centre closed, it now needs approval from the federal health minister.
To get this approval, the PHN must prove that all the centre's clients can be dealt with by other local services.