Mental boost for APY Lands

Print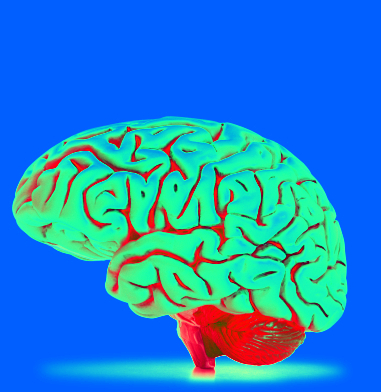 The SA Government is sending more mental health staff to be sent to APY Lands.
A recent review of mental health services in South Australia's remote Anangu Pitjantjatjara Yankunytjatjara (APY) Lands found most children and young people requiring support are slipping through the cracks under current arrangements.
"Exposure to childhood sexual abuse, physical violence, substance abuse and unresolved mental illness and trauma arising from both colonisation and the Stolen Generations continue to significantly impact the mental health of young people on the Lands," the report by South Australia's Chief Psychiatrist, John Brayley, found.
He called for staff numbers to double from three to six locally based staff as soon as possible, and for a more secure funding scheme to be created.
SA Health Minister Stephen Wade has responded to the report's recommendations.
"We will be immediately actioning the recommendation to double the workforce for the service from three staff to six," he said.
"As recommended, the workforce expansion is supported with a four-year funding commitment [which] will ensure the service can provide the ongoing high levels of need for child and adolescent mental health services on the APY Lands, and help deliver improved outcomes for young people and families."