Meningococcal W response rising

Print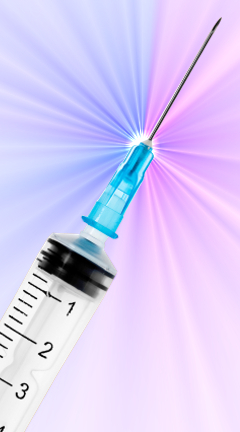 Victoria has become the third Australian state to offer free meningococcal W vaccines for school students.
A significant spike in cases last year has led the State Government to announce a $7 million immunisation program for school students from ages 15 to 19.
Victoria's decision came just days after the New South Wales Government announced a free vaccination program for the same age group, and a few months after Western Australia announced a similar program.
The number of cases of deadly meningococcal W almost tripled from 17 diagnoses in 2015 to 48 diagnoses last year, while three people have died from the strain over the past two years.
The W strain has a higher-than-usual death rate of around 10 per cent.
The 15 to 19 age group was chosen based on recommendations from national immunisation experts, who say teenagers are at increased risk and among the most likely to spread the disease.
Victorian Health Minister Jill Hennessy said a lack of federal funds meant Victoria could only offer a one-year program.
"We've seen rates of meningococcal C rapidly decline since a national immunisation program was introduced," she said.
"We're lobbying the Federal Government to make immunisation program for Meningococcal W. To date our efforts have fallen on deaf ears."
The Federal Government says a national level response is being coordinated.
The federal Department of Health says the chief medical officer Professor Brendan Murphy has set up a focus group to examine the strain's epidemiology.
The review will look at the current and future trajectory of the disease and options for addressing it.