Maths/science link studied

Print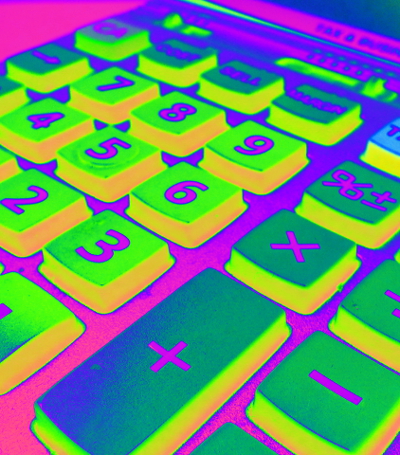 Australian universities are coming together to study how important high school mathematics study is for success in tertiary-level science courses.
Several universities are looking introducing maths prerequisites for certain courses.
In a new study, commissioned by the Australian Council of Deans of Science, six universities signed on to participate and understand more about the levels of maths understanding needed for university.
"In looking to introduce prerequisites, we need to gather solid evidence that connect the level of mathematics study with performance at university," ACDS executive director John Rice said.
"I think the syllabuses need to be reviewed more carefully so there is a solid argument about the utility of the various courses, and whether you can really make a case that this level mathematics subject will actually help you in a particular course.
"We run the danger if we force prerequisites on students — all we may do is create a generation of students with an inspired hatred of the subject."
The ACDS has called on the Australian Council for Educational Research to run the research program.
The studies are expected to take several months.
The experts have already started mapping equivalence across different Year 12 maths courses nationwide, as each state offers different mathematics subjects over different levels and with different names.