Low grad stats revealed

Print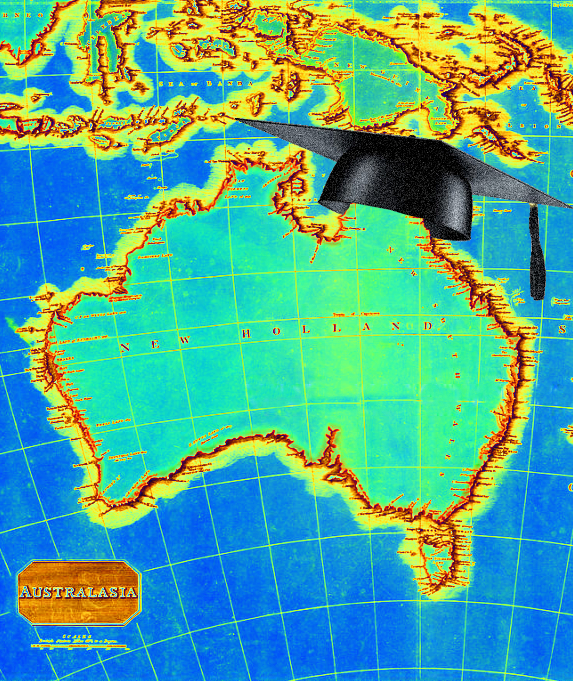 The Federal Government has released statistics revealing only two thirds of Australian university students will graduate within six years.
The data covers domestic students enrolled in Bachelor courses nationwide.
The University of Melbourne has the highest course completion rate at 88 per cent, while less than 42 per cent of students at Charles Darwin University graduated.
Federal Education and Training Minister Simon Birmingham says people are picking the wrong course.
"We continue to see around one in three students failing to complete the course they initially enrol in," he said.
"It's a reminder to students as they consider university offers now to think carefully about what the course is and what the university is and make sure it is a good fit for them for the future.
"The higher the churn and the lower the level of completion rates then the greater the cost is for students and taxpayers in terms of lost time and money.
"It really does pay for people to do their research."
The Completion Rates of Higher Education Students - Cohort Analysis, 2005-2014 report will be available here.