Local telescopes re-named

Print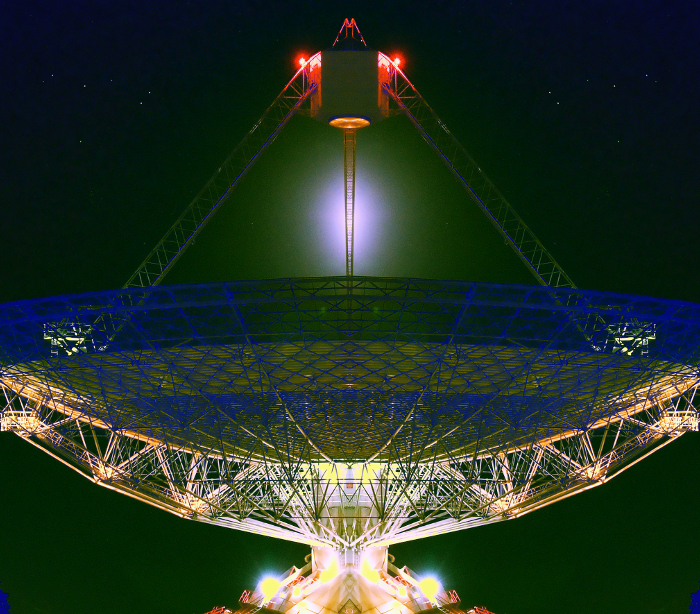 Australia's best-known telescope has been given a traditional name chosen by Indigenous elders.
The 64-metre telescope often known as 'The Dish' is located on Wiradjuri country in central west New South Wales, approximately 380km west of Sydney.
It has been honoured with the name 'Murriyang', which represents the 'Skyworld'; where a prominent creator spirit of the Wiradjuri Dreaming, Biyaami (Baiame), lives.
Two smaller telescopes at CSIRO's Parkes Observatory also received Wiradjuri names.
'Giyalung Miil' is the name for the 12-metre ASKAP testing antenna, while the site's 18-metre decommissioned antenna is now known as 'Giyalung Guluman'.
Wiradjuri Elder Rhonda Towney conducted the naming ceremony, and Elder Dr Stan Grant AM revealed the telescope's Wiradjuri names.
Over two years, CSIRO's local Parkes staff worked in collaboration with Wiradjuri Elders, the NSW Aboriginal Education Consultative Group and the North West Wiradjuri Language & Culture NEST on the telescope naming project.
CSIRO Chief Executive Dr Larry Marshall said Australia had a rich heritage of exploring the world and the stars.
"Science is the search for truth, often we think we are the first to discover it, but much of the knowledge we seek was discovered long before us," Dr Marshall said.
"We're honoured that the Wiradjuri Elders have given traditional names to our telescopes at Parkes, to connect them with the oldest scientific tradition in the world."
Dr Grant said the ceremony was a very proud day for the Wiradjuri people.
"This is something that has been coming for a very long time," Dr Grant said.
"The naming of the telescopes is one of the biggest things to happen to our people."
Wiradjuri Elder and representative of the NSW Aboriginal Education Consultative Group David Towney said language was "everything about who and what we are".
"We teach language to understand country, culture and sky stories," Mr Towney said.
"Connecting our language to the telescope is connecting the telescope to country, and commemorating this during NAIDOC week is a way for people to come together and celebrate Wiradjuri culture."