Local tech ranking slides

Print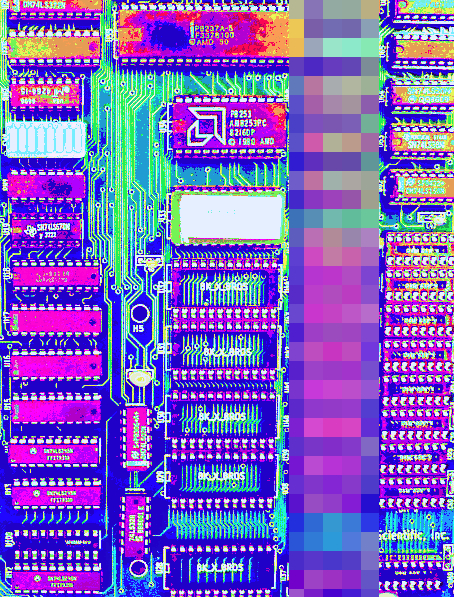 Australia has slipped in an annual ranking of digital competitiveness.
In an increasingly digital world, Australia is falling behind.
In 2015 Australia was ninth in the World Digital Competitiveness rankings collated by Swiss business school International Institute for Management Development (IMD). The latest ranking places it at 14th.
Compared to countries with a similar population, Australia has fallen from 3rd to 5th, down from 2nd to 5th in the Asia-Pacific region.
Experts say there has been a lack of investment in digital literacy skills from the federal government and universities, and that Australian businesses are going to lose profitability as a result.
Australia has made poor showings in the fields of business agility, tech skills and communications.
Committee for the Economic Development of Australia (CEDA) chief Melinda Cilento says companies and governments must invest if they want the Australian economy to keep up.
"The direction of change is what we should be focussed on," she said.
"We risk being caught short because other countries are racing up the ladder."
Hong Kong and South Korea have entered the top 10 in the latest global ranking, while China has jumped from 30th to 22nd and Taiwan leap-frogged Australia from 16th to 13th position.
"The results highlight that we need a broader national community discussion around the importance of R&D, investment in technology, and tech skills and how the benefits of these flow back to the community," Ms Cilento said.
"While the Australian community has an appetite for new technology with a high uptake of smartphones and tablets, ranking ninth and third respectively, we don't rank well in terms of higher technical skills.
"Australia ranked 44 on digital/technological skills and employee training, and 53 on graduates in sciences.
"We also need to be aware that economies in our region are making big gains in digital competitiveness with Hong Kong and South Korea entering the top 10 while Taiwan and China have moved up to 13 and 22 respectively from 16 and 30.
"Our Asia Pacific neighbours are making serious investments into skills and technology infrastructure, both areas where we have dropped off in key areas, and we need to ensure we keep pace. These are the drivers of future competitiveness and opportunity."