Local labs spot emerging superbug

Print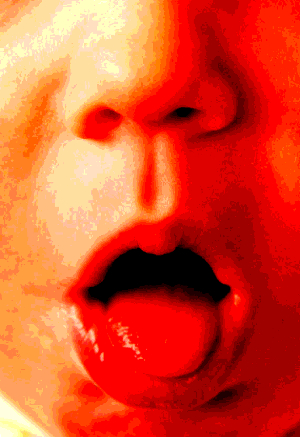 New studies suggest whooping cough is evolving into a superbug.
Australia's whooping cough epidemic from 2008 to 2012 saw more than 140,000 cases – with a peak of almost 40,000 in 2011 – and revealed the rise of evolving strains able to evade the immunity that comes from vaccines.
UNSW researchers have now taken this knowledge further and showed, in a world-first discovery, that the evolving strains made additional changes to better survive in their host, regardless of that person's vaccination status.
Microbiologist Dr Laurence Luu says whooping cough's ability to adapt to vaccines and survival in humans might be behind its surprise resurgence, despite Australia's high vaccination rates.
"We found the whooping cough strains were evolving to improve their survival, regardless of whether a person was vaccinated or not, by producing more nutrient-binding and transport proteins, and fewer immunogenic proteins which are not targeted by the vaccine," Dr Luu said.
"This allows whooping cough bacteria to more efficiently scavenge nutrients from the host during infection, as well as to evade the body's natural immune system because the bacteria are making fewer proteins that our body recognises.
"Put simply, the bacteria that cause whooping cough are becoming better at hiding and better at feeding – they're morphing into a superbug."
Dr Luu said it was therefore possible for a vaccinated person to contract whooping cough bacteria without symptoms materialising.
"So, the bacteria might still colonise you and survive without causing the disease – you probably wouldn't know you've been infected with the whooping cough bacteria because you don't get the symptoms," he said.
"Another issue with the vaccine is that immunity wanes quickly – so, we do need a new vaccine that can better protect against the evolving strains, stop the transmission of the disease and provide longer lasting immunity."
The authors stress that their important discovery does not render Australia's whooping cough vaccine redundant.
The researchers have published their latest findings across three papers;