Living slips on welfare

Print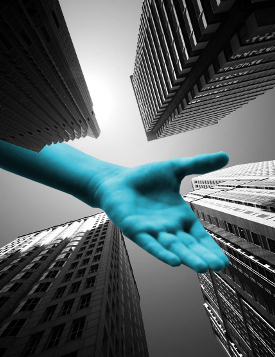 ABS stats show Newstart recipients' standard of living is going backwards.
About 722,000 Australians receive Newstart payments of $278 a week – less than $40 a day.
The payment is indexed to keep pace with inflation, as measured by the Australian Bureau of Statistics (ABS) Consumer Price Index.
However, ABS figures now show that the cost of living for those on the welfare payments is rising faster than it is for the rest of the population.
A separate inflation rate known as Living Cost Indexes (LCI), also tallied by the ABS, is 1.9 per cent for Newstart recipients over the past financial year, compared to the average (CPI) of 1.6 per cent.
"Their standard of living has gone backwards," says Deloitte Access Economics partner Nicki Hutley.
"It's because of the types of goods people on Newstart can afford to purchase," Ms Hutley explained.
"Housing is one of their largest items, so for a lot of these people it's the types of goods they're purchasing.
"They're not out there buying a lot of clothes or electronic goods — things that are coming down in price."
Former prime minister John Howard and Reserve Bank governor Philip Lowe have both called for an increase in the Newstart allowance.
The Council of the Ageing and the Australian Council of Social Service (ACOSS) and dozens of other organisations want the payment increased by $75 a week – a figure produced by Deloitte's economic modelling.