Little shift in jobs or wages

Print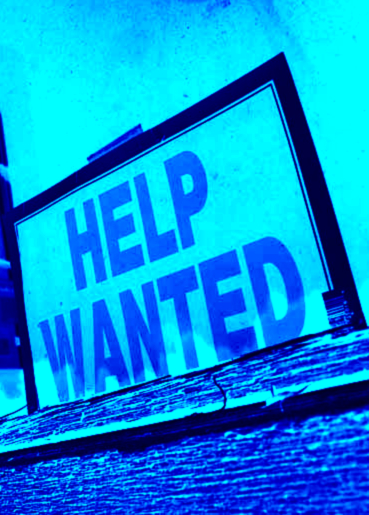 Australia's official unemployment rate is down to 5.6 per cent.
Nearly 28,000 jobs were created in July, according to the Australian Bureau of Statistics (ABS).
The ABS says it has revised up June's unemployment figure to 5.7 per cent, but using its preferred trend figures, places unemployment in July at 5.6 per cent.
The participation rate is up to 65.1 per cent, but job creation is almost entirely part-time.
The effect of that is evident in a 0.8 per cent fall in total hours worked last month.
ABS chief economist Bruce Hockman said the more stable trend figures for full-time employment show it rising for the 10th straight month.
"Full-time employment has now increased by around 220,000 persons since September 2016, and makes up the majority of the 250,000 person increase in employment over the period," he noted in the latest report.
TD Securities chief Asia-Pacific strategist Annette Beacher has told reporters that the creation of new full-time jobs is mostly happening in particular boom industries.
"The acceleration in full-time jobs has been skewed towards professionals, construction and health, while part-time jobs tend to be skewed towards retail and health," she noted.
Employment growth in July was also stronger than working-age population growth (1.6 per cent), leaving the employment-to-population ratio at 61.4 per cent — its highest since April 2013.
Separate ABS data has revealed average weekly wages have grown just 1.6 per cent — below the rate of inflation at 1.9 per cent.
"After inflation, this data implies negative real wages growth and so supports the view of ongoing below trend household consumption growth," the analysts wrote.
The strongest employment growth over the past year has been in Tasmania (4 per cent), Victoria (3.1 per cent) and Queensland (2.7 per cent).