LGH loses training accreditation

Print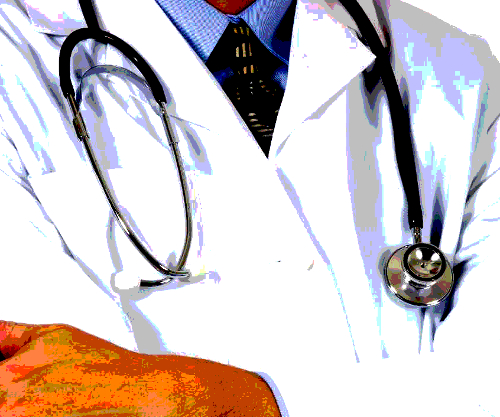 Launceston General Hospital (LGH) has lost emergency medicine training accreditation following the departure of all but two ED doctors.
Several specialist doctors have resigned in recent years, leaving just two of the 11 doctors in emergency.
The Australian Medical Association's Dr Stuart Day says the lost accreditation will begin affecting interns next year.
"Essentially it's about supervision of those trainees, the inconsistent supervision — and that's about having enough Australian ticketed emergency medicine specialists in their department," he said.
The loss of accreditation will become an issue for patient care at the LGH "if we cannot turn it around in the next few months and ask the college to review that accreditation," Dr Day said.
The hospital in Tasmania's north has reportedly struggled to attract the required numbers of specialists.
LGH's emergency department has recruited some specialists, with one starting next week and another due in coming months.
There are also concerns about the delivery of physician training at the LGH, and anaesthetic training in the state's north-west.
Dr Day said parts of the state's health system had been "in shambles for the last couple of years".
Accreditation for psychiatric training at Royal Hobart Hospital was removed last year.
Health Minister Michael Ferguson wants the accreditation restored.
"I am very concerned about this and disappointed to see the withdrawal occur," he said.
"Recruitment to specialised areas is a real challenge and there has been some success of this in our Tasmanian health system, and we want to magnify and improve our performance in this."
The State Government is working to set up a Workforce Recruitment Retention and Planning Unit.
"This is about producing a special unit that has never been done before in Tasmania which will ultimately result in a 20-year workforce plan," Mr Ferguson said.
"So we can have all of the very best people able to address systemic issues, that are facing recruitment challenges … to ensure we get the staff that we require."