Letter spells out safety crisis

Print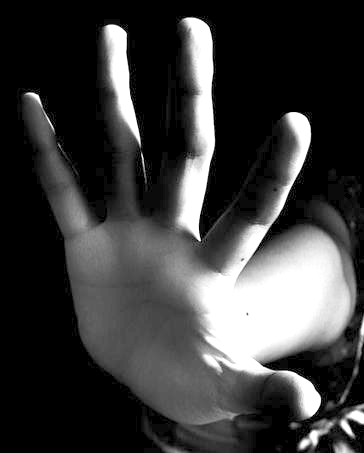 Teachers at Tennant Creek High School in the Northern Territory have signed a letter stating they all feel unsafe at work.
An increase in violence towards teachers, low attendance rates and staffing shortages have pushed the school to breaking point, reports say.
"Conditions at the Tennant Creek High School have deteriorated to a point whereby staff are no longer able to maintain a safe learning environment," the letter states, according to the ABC.
"100 per cent of Tennant Creek High School teaching staff have agreed unanimously with the following statements; 'I feel unsafe at work', 'I am not able to provide a safe learning environment for students (provide duty of care)', [and] 'It is a challenge to carry on'."
Australian Education Union NT branch president Michelle Ayres says the situation is "heartbreaking".
"The teachers … they're quite a young staff and they're very passionate," she said.
"They're there because they want to see great outcomes for these children.
"It's a little bit heartbreaking to hear that they're under so much strain."
She also called on the NT Government to scrap its four-year public service wages pay freeze, which includes the wages of public school teachers.
Community leaders say the school's many Indigenous students need to be properly supported in class, calling for full-time cultural advisers in classes to reduce disruptive behaviour.
Northern Territory Education Department deputy chief executive Saeed Amin says he welcomes the feedback.
'We continue to work with local Aboriginal groups in that space," he told reporters.
The department says it will launch a whole-school review, increase staff training, and investigate the use of CCTV.