Legal action over uni pay

Print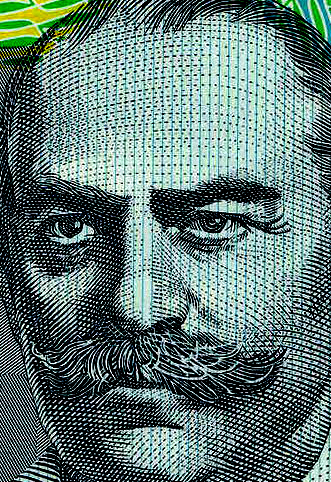 The National Tertiary Education Union (NTEU) is pursuing private university JMC Academy over what has been described as "serious contraventions" of the Fair Work Act.
The NTEU and four former staff members have launched legal action, seeking back pay and unpaid superannuation.
The employees involved in the lawsuit were all hired as independent contractors and treated as an independent business.
NTEU National Assistant Secretary Gabe Gooding said it is similar to "sham contracting".
"It's where an employer disguises a genuine employment relationship as a relationship between two businesses, where one contracts the other for a service," she said.
"We say sham contracting is the most egregious form of wage theft."
The union alleges workers had no superannuation, no sickness insurance, workers compensation or leave.