Labor baulks at language test

Print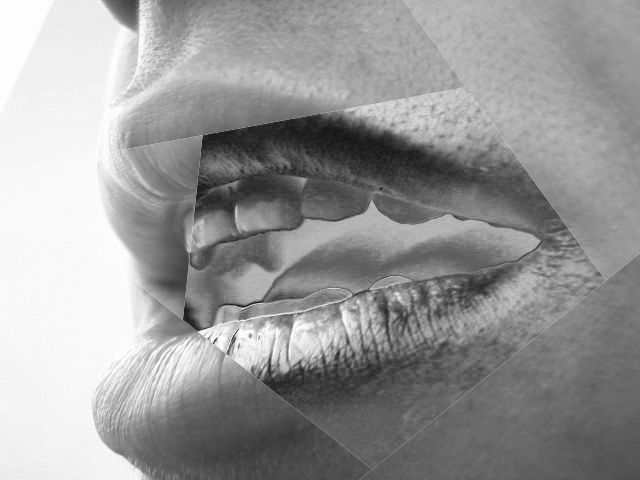 The Opposition says it will not support the Federal Government's proposed citizenship changes.
The Government wants to impose a four-year wait between becoming a permanent resident and being eligible to become a citizen, as well as a harder English language test than is currently required, and a tougher citizenship test including questions about Australian values and evidence of integration into the community.
The ALP has resolved to block the citizenship legislation in its current form.
The Greens already oppose the changes, and without Labor's support, the Government will have to negotiate with the Senate crossbench to set up the laws.
Speaking before a meeting this week, Opposition Leader Bill Shorten said the legislation had "flaws".
"We think that the Government's citizenship laws do have flaws, and we're going to kick it around at caucus and have a look at the matter," he said.
Immigration Minister Peter Dutton demanded support for the measures.
"I think it is important for bipartisan support here, and that's why Mr Shorten needs to show the leadership that I thought he demonstrated on the day that we made this announcement when he said that he supported these changes, at least in principle," Mr Dutton said.
"But it's certainly unravelled for him, and the left is out there trying to make this counter-argument."