Jobs stats show shifting state

Print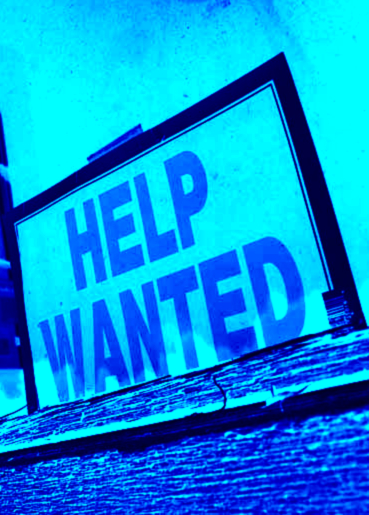 Unemployment has increased despite close to 40,000 new jobs being created.
The latest ABS survey found the unemployment rate rose from 5.6 to 5.7 per cent this month, despite the creation of nearly 40,000 full-time jobs, and the loss of only 200 part-time jobs.
The unemployment rate increased despite strong job creation last month because the proportion of people in work or looking for it rose from 64.4 to 64.6 per cent.
The rise in full-time work has also seen a falling underutilisation rate – a measurement of both the unemployed and the underemployed.
Underutilisation dropped 0.2 per cent to 14.1, with male underutilisation leading the decline.
In an even deeper contrast, monthly hours worked have dropped.
Capital Economics analyst Paul Dales says the data shows a reasonably healthy, and even improving, labour market.
"The 39,100 leap in employment in November (consensus forecast +17,500) provides further evidence that the fall in GDP in the third quarter was a blip rather than anything more worrying," he wrote in a note.
"The fall in the underemployment rate suggests that the excess labour supply is being used up, although our analysis suggests it may take two years to absorb it all."
Unemployment in Western Australia has climbed to its highest level in almost 15 years, after hitting 6.9 per cent.
Unemployment is lowest in NT and the ACT, at 3.7 per cent.