Jobs propped up at NYU

Print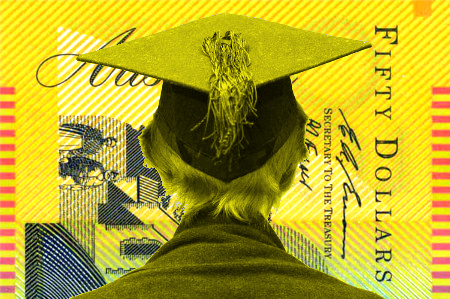 Staff at the Australian campus of New York University are reportedly on JobKeeper subsidies, while Australian institutions miss out.
Local universities have big taken hits to their revenue from a sharp fall in international student enrolments due to COVID-19. They situation is made worse for many by the fact that most universities cannot access the government's subsidy program.
The institutions must demonstrate a 30 per cent revenue decline, or 50 per cent decline if their turnover is more than $1 billion, to be eligible for JobKeeper.
Reports this week suggest New York University (NYU), which has a campus in The Rocks in Sydney's inner city, is eligible.
Private universites such as NYU, Notre Dame University, Bond University, Torrens University and the University of Divinity are all exempt from the existing JobKeeper eligibility criteria placed on all other universities.
No Australian public universities have been able to access the scheme.
The National Tertiary Education Union (NTEU) says over 11,000 jobs have been lost at Australian campuses in recent months, much of which may have been prevented if workers were eligible for the subsidy.
"NTEU cannot understand how the government can just sit idly watching thousands and thousands of jobs disappearing from higher education," NTEU president Alison Barnes said.