JobKeeper drove school coffers

Print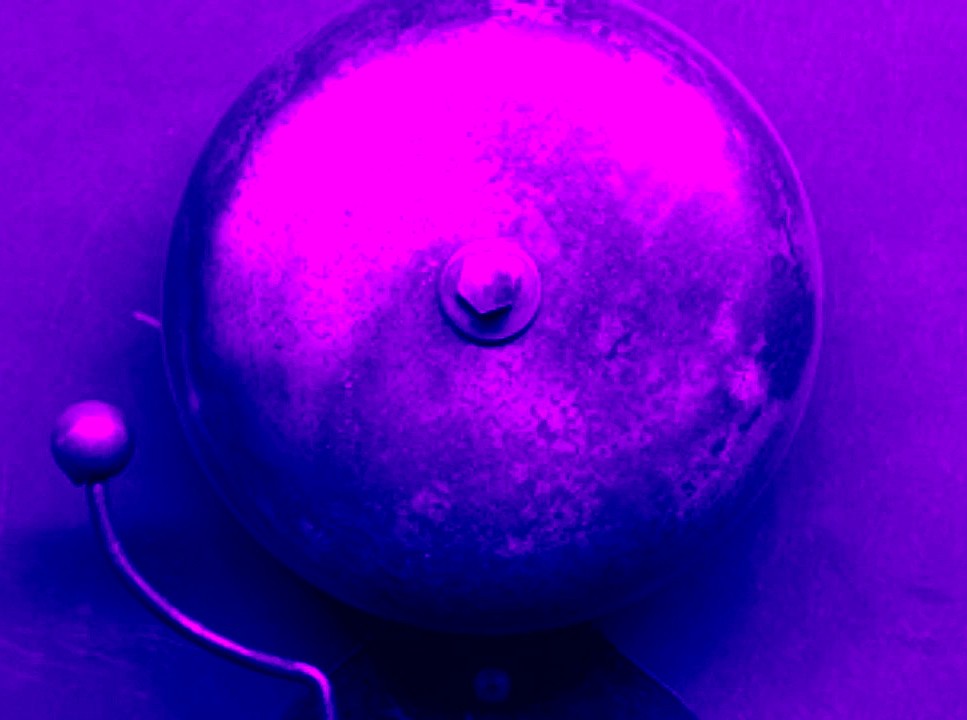 New analysis suggests many private schools that received JobKeeper pandemic payments increased their income.
A total of 395 non-government schools have reported claiming JobKeeper in 2020, giving them access to $769 million in wage support.
Together, these schools saw surpluses in 2020 of almost $1 billion - almost double the year before.
"The taxpayer does not need to be subsidising schools that have more money than they know what to do with," says analyst Dean Paatsch.
"JobKeeper topped up their [surpluses] and increased their cash.
"They could renovate their boat shed, finish their indoor pools … upgrade their gymnasium and wellness centre - all of those things occurred.
"JobKeeper's fatal flaw was that you qualified in an instant, based on a downturn that could have been simply a forecast or temporary… [and] it never included a clawback mechanism.
"They could easily have afforded to return it," Mr Paatsch said.
There is no suggestion that the schools were wrong for claiming JobKeeper or spent it on anything inappropriate.
However, the findings add to ongoing questions for the Coalition about the efficiency of the $89 billion scheme.