Job stats stay strong

Print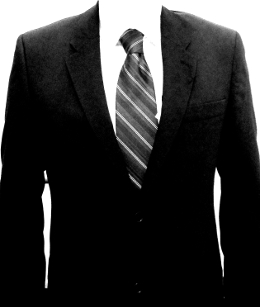 Australia's unemployment rate has dropped to 5.5 per cent.
The new ABS figures show 19,800 new jobs were created last month, seasonally adjusted.
That number included 6,100 new full-time jobs and 13,700 part-time jobs.
"The trend unemployment rate had been hovering in the range of 5.6 to 5.8 per cent for almost two years, but has now dropped to a four year low of 5.5 per cent," ABS chief economist, Bruce Hockman, said.
"Full-time employment has now increased by around 271,000 since September 2016, and makes up the majority of the 335,000 net increase in employment over the period," he said.
Job numbers have now been growing for 12 months straight, as the economy enjoys its strongest annual employment growth since August 2005.
ANZ's Felicity Emmett said the improvement in underemployment is a particularly welcome development.
"The gradual reduction of spare capacity likely to eventually put pressure on wage growth," Ms Emmett said.
"We do think there has probably been a little bit of overshoot in the official numbers lately, so we expect some moderation in employment growth over coming months."