Islamic school gets short reprieve

Print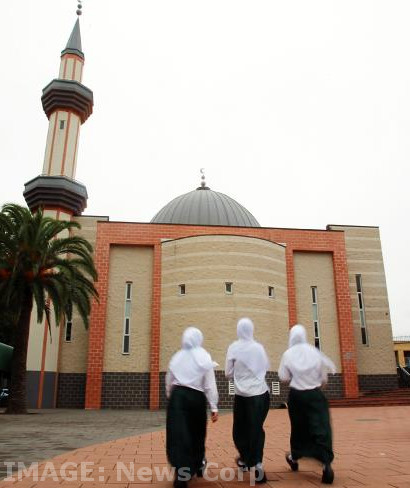 Australia's largest Islamic school has won a last-ditch bid to stay afloat.
The Federal Court has ordered the Government release millions of dollars of withheld funds.
Funding had been cut to the Malek Fahd school in April after an audit found the school's board had been making a profit.
The school's new board has now been successful in a Federal Court appeal for the release of $6.5 million that had been withheld.
BUt Malek Fahd school is still embroiled in a separate case to secure permanent funding.
On Thursday, Judge John Edward Griffiths ordered the Government pay the money owed and continue monthly funding payments, allowing day-to-day operations to continue while the school fights for long-term funding.
School board chairman John Bennett said he was relieved.
"We're delighted, it means school will be open for term three," he said outside court this week.
"The school in the past hasn't acted appropriately ... the new board in the last 16 months has set about trying to resolve those issues."
The counsel representing Malek Fahd, Ian Coleman SC, "the school would not continue to operate" without consistent funding.
"To withdraw funding ... is to use a sledgehammer to crack a walnut ... it's out of proportion."
The Government's counsel, Joanna Davidson, told the court that the school's board had waited until virtually all the money was gone before launching any court action.
The Federal Department of Education has issued a statement saying Malek Fahd's board was still not in compliance with funding legislation.