International student rates rise

Print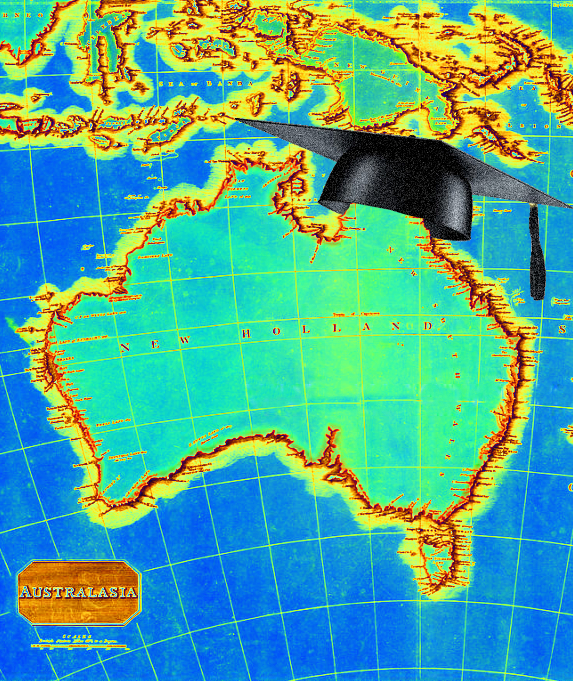 International students now make up more than a quarter of enrolments at some universities.
The number of international students in Australia has increased by 12 per cent this year, with Department of Education figures showing that in February, Australian schools registered a combined 542,054 enrolments.
Chinese students make up the largest proportion of international students (31 per cent), followed by India, Nepal, Malaysia and Vietnam.
There have also been big rises in the numbers of students from Brazil and Colombia.
Universities are making considerable profits from of the international student market.
"Because the Government has effectively capped the number of domestic students, international students are becoming an increasing percentage of all students," says Grattan Institute higher education program director, Andrew Norton.
"A lot of that revenue to universities is being invested in buildings and in research activities."
The Group of Eight universities and technology universities attract the bulk of foreign students.
"That means there are huge numbers of international students living in the inner cities of Australia's big capitals," Mr Norton said.
"That is transforming the rental market, it's transforming the nature of the restaurants in the area, it's changing what the streets look like. So this is having a big effect on certain parts of Australia well beyond the university gates."