Hundreds join call for humanity

Print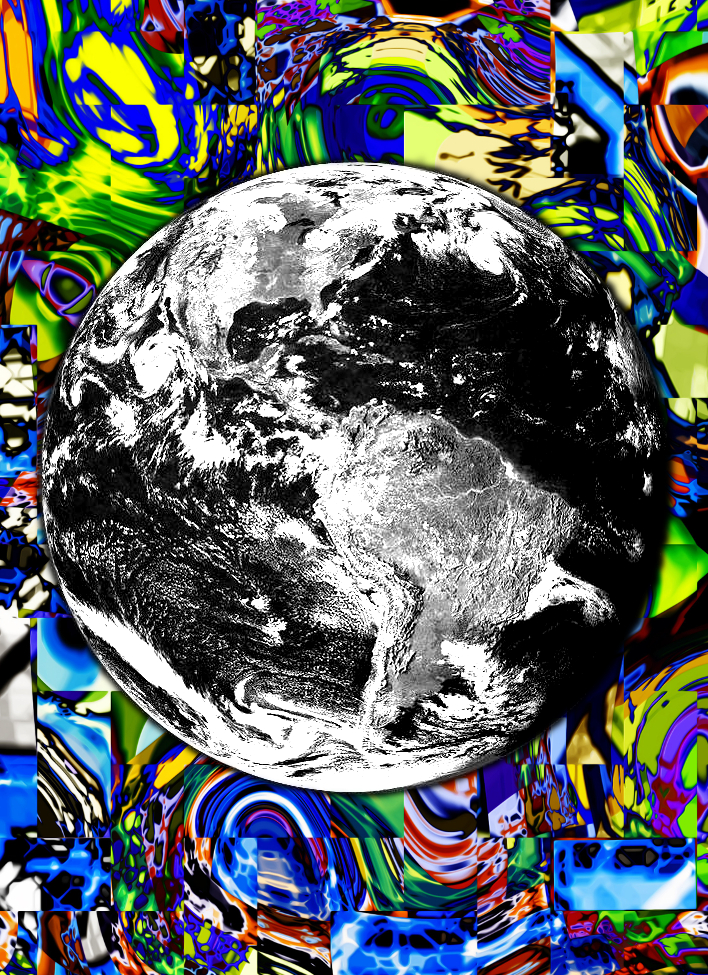 More than 200 Australians including rockstars and actors, former politicians, business leaders, economists, scientists and journalists have signed a letter calling for all Australians to join forces to solve the biggest challenges facing humanity.
The letter, from the Commission for the Human Future – an initiative supported by researchers and experts at The Australian National University (ANU) — has been signed by signatories from all walks of Australian life, and include household personalities like Bob Carr, Stan Grant, Quentin Bryce, Rhonda Burchmore, Cheryl Kernot, Marcia Langton, Peter Doherty, Tim Costello and First Dog on the Moon.
The letter calls "on all governments, industries and people to join together" to develop "a concrete plan for surviving and thriving the mounting dangers that beset humanity".
"The coronavirus crisis, with its economic and social impacts, can be seen as a dress rehearsal for what awaits us," the letter reads.
"Unless we take unified preventative action urgently, we will continue to be caught napping by ten catastrophic threats, including destructive changes in climate, serious shortages of water and other critical resources, pervasive pollution, the growing danger of nuclear war and the mass extinction of species."
Chairman and ANU professor John Hewson said the Commission aimed to kick start a national conversation on the threats humanity faces and how they can be addressed.
"The list is long and deadly: climate change, nuclear war, water and food shortages and of course pandemics," Professor Hewson said.
"We are calling on all Australians everywhere to join our call for action. Because we need to act and we need to act now.
"The coronavirus is a dress rehearsal for what awaits us if governments continue to ignore science, the physical world and the demands of several catastrophic threats such as climate change."
Dr Arnagretta Hunter, a co-signatory and the first ANU Fellow for the Human Future, said Australia and other nations needed to urgently change direction from our current course.
"Otherwise we will face catastrophic challenges that we won't be able to survive," Dr Hunter said.
"Once the coronavirus pandemic passes, we cannot go back to the way things were. We must act. We must all come together – citizens, governments, industry – and work on solutions to the global challenges we face, which all have the very real threat of wiping out life as we know it."