Huawei's tech training gets new home

Print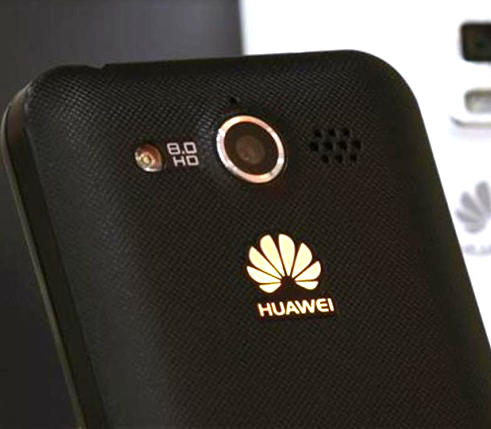 Chinese tech firm Huawei has come a long way in the last few years – moving from a ban in Australia on national security grounds to become an educator and benefactor of Government contracts.
Huawei will now train Australians in the latest information and communications technology with the completion later this year of a major new IT training centre in Sydney.
It is a far cry from the state of the company's Australian operations in recent years, which saw it banned from bidding for NBN contracts due to security concerns raised by local spy agency ASIO.
Assistant Minister for Education and Training, Senator Simon Birmingham, has visited Huawei's $30 million new IT training facility in Chatswood, which is in the final stages of construction.
"This National Training and Development Centre for Australia will offer training opportunities for Australians on the latest information and communications technology from Huawei, including students from the Australian Technology Network of Universities, and vocational education and training students," Senator Birmingham said.
"When complete, the National Training and Development Centre will enable Huawei's staff, partners and customers in Australia to train with world-class ICT equipment and software.
"Around 2000 people will be trained each year at the centre in the latest technologies and that number is expected to increase.
"This will include the training of 100 Australian students each year, including 50 VET students, following the signing today of a letter of commitment from Huawei Australia as part of Huawei's Corporate Social Responsibility.
"Additionally, state of the art technology will be used within the centre's labs to undertake vital research and development locally.
"The centre is the first training facility of its kind for Huawei in Australia and will also enable training for students undertaking placements as part of Huawei's Seeds of the Future initiative, which offers work experience to students from around the world.
"As a global leader in cutting-edge technology, this investment by Huawei in Australia shows a real and tangible commitment to up-skilling our future and current workforce," Senator Birmingham said.
Huawei's National Training and Development Centre is due to open in August.